Just as petrol prices and dollar rates go up, as does the cost of love. In a perfect world, love transcends the binds of economics and politics but alas, even the healthiest relationships seem to suffer under the stress of inflation. Are rising prices cooling down the warm embraces of romance?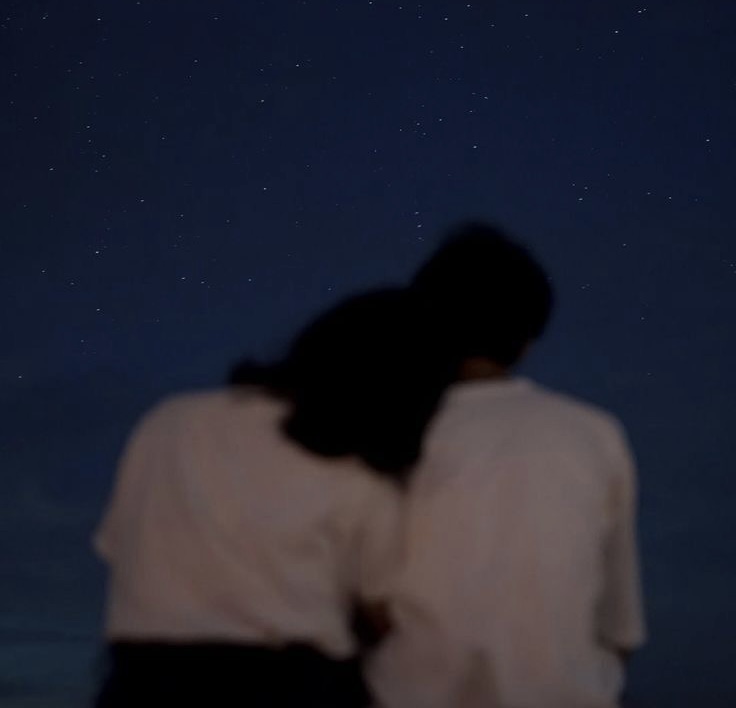 To put things into perspective, Pakistan faced its highest inflation rate at 27.3% in nearly 50 years this Augustaccording to the Consumer Price Index. The major consumer essentials affected have been food and transport and it has impacted people from all income brackets. We came across results from a recent survey conducted by the dating app, Hinge, which proves that the effects of inflation hit romance pretty hard. Almost half of its users claimed they were more concerned with the costs of dates today than they were a year ago. 
Working

E

xtra

Hours
Many claim their interest in romance fades when they shift focus to their career. In fact, people are taking up jobs just for the extra pay.
Amna A., 23, a recent graduate and Content Specialist at a marketing agency claims she took up tutoring, the position of Research Assistant, as well as an internship at a software house to earn some extra bucks. "You always come at a crossroads between making money or doing something that's going to help advance your career. I don't like making content, but it pays. The unfulfillment and exhaustion from the 'have to make enough money' mindset also impacts a relationship,"she says.
Travel

E

xpenses
Amna and her partner are both at the start of their careers and due to commute costs, working extra jobs while completingtheir education, rarely find time to see each other. "My partner and I live nearly an hour away. Neither of us have a car. The inflation definitely took a strain on our relationship. We are able to see each other less frequently because who the hell's going to Careem for an hour more than once a week? In this economy?" she explains.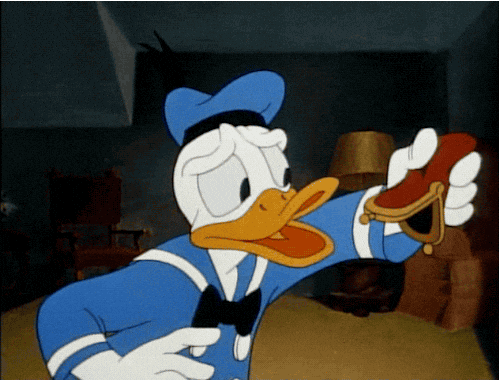 Budget-friendly

D

ates
A very apparent and immediate effect can be seen in people's preference switching from fine dining and bouquets of roses to more casual and low-budget dates. Zainab A., 25, a Brand Manager at a software company found simpler dates to be more stress-free. "Of course, going to fancy restaurants or long drives is not too feasible now. Neither are expensive gifts. But you try to work around it. There's a lot more coffee or chai dates, sitting around chilling in the park or listening to music," she says.
Splitting

C

osts
The rules of romance are changing due to inflation. A young undergraduate student noticed this when her partner began asking her to split the bill on dates for the first time since they had been together. "Ever since prices skyrocketed, my partner and I have been splitting costs. I wouldn't say our relationship has had a negative or positive impact, but it has definitely changed the way we view money," she explains.
Our Ideal Partner
According to statistics revealed by the dating app, OkCupid, people claiming to keep a budget have received significantly more matches and likes in the past few months than those who claim not to. This is glaring evidence that financial savvinessas a trait has increased in popularity due to the pinch of inflation. Instead of extravagant spenders, financially aware people are more sought after now. This change has birthed the new concept of 'cash-candid dating'. Traditionally, inquiring about someone's salary was viewed as an inappropriate and tacky. With inflation at its peak, the youth is more open to have these conversations. People find it refreshing to have open discussions on their financial habits to assess their compatibility.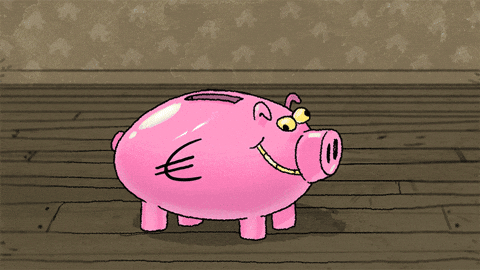 Hesitation To Start A Relationship
Single people find the added expense of dating and maintaining a relationship a solid reason to remain single. Another recent survey conducted by Dating.com revealed that more than half the participants (52%) reported holding back from dating. They reasoned that they could save money they would otherwise spend on fuel, new clothing, as well as the date itself.
Hamza K., 27, an E-Commerce Executive, recalls his last relationship and how easy it felt before the rising inflation. "I remember I had no problem going on drives and would quite enjoy it. 'Let's go for a drive!' was a thing and now I wonder how? It feels irresponsible to go out for the sake of it. The way inflation has affected me is that I now need to know exactly where I'm going. It needs to be decided before I get in the car." He also finds it tedious to join dating apps due to the cost of going on multiple dates before you find the right person. According to the same survey by Dating.com, people are a lot more hesitant now to invest money into people or relationships that may not last. Hamza explains, "first you go to a restaurant, wear the best clothes, and ideally also get her a little gift, and I generally don't have a problem with that. But am I going to keep doing that until I find a girl who I click with? And even then, who knows if it's going to work out. It really feels like throwing away money. What inflation has also changed is that I don't have the luxury to be uncertain anymore."
Men And Women Are Not Struck Equally
We live in a world where gender-based income disparity still exists. On average, men earn more in Pakistan than women. According to the World Bank, only 20% of Pakistani women are currently in the labour force which is one of the lowest in the world. Women who are financially independent are often pushed into lower-paying jobs counterparts. This leads to greater financial anxiety and more reliance on partners for financial support. This, in turn, gives men more power in the dating pool. Women may feel compelled to date and eventually marry someone with a steady income and economic stability. Ultimately, women are forced to settle for monetary support instead of love. 
Budgeting
Couples
Pakistan
Relationships
Romantic