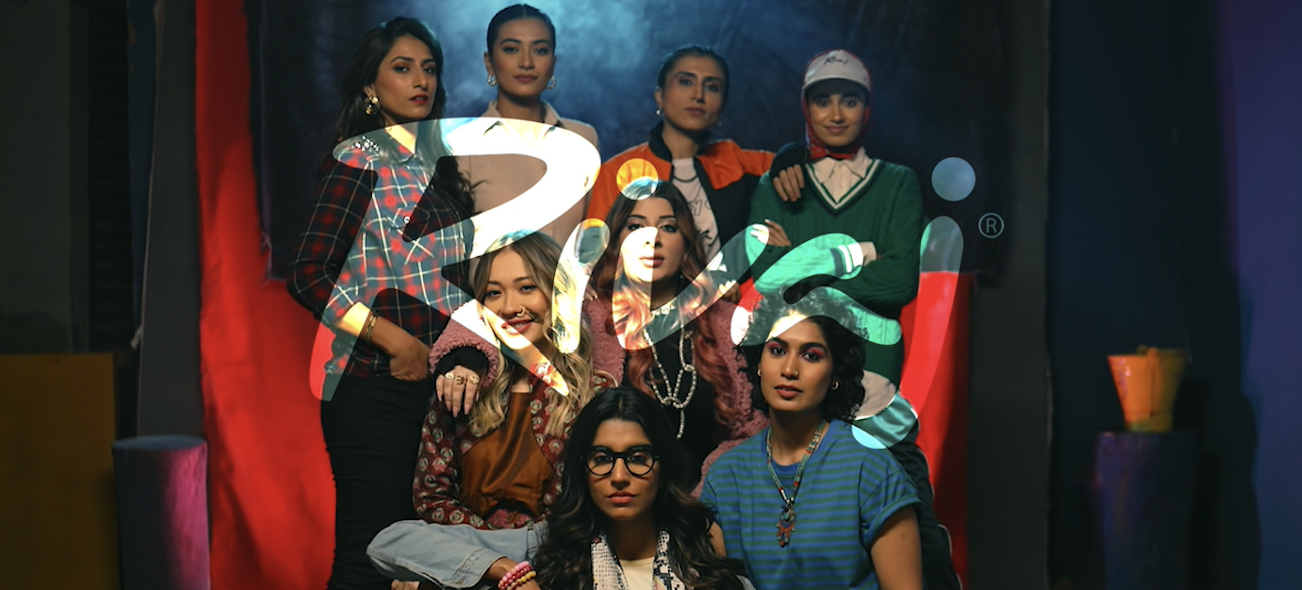 Traditionally, women in Pakistan have adhered to societal norms and guidelines, but today's women are self-empowered, knowledgeable, and determined to forge their own paths. This is the essence of Rivaj's brand transformation – to recognize and honor women who reject traditional societal expectations and gender stereotypes.    
I SET MY OWN RIVAJ isn't just another brand transformation campaign; instead it's a feeling, a connection with women from all walks of life, and from all around Pakistan. 
Here's a word from Hammad Sohail, the Marketing Head of Rivaj on why the brand needed a transformation:
'Just 6 months into this role and I realized that despite Rivaj being a household name in Pakistan because of its wide product range and the value it provides to its customers, the right consumer connection in today's era with proper brand identity and personification was missing. Being a Marketing enthusiast, I always loved doing brand transformations and thus I took this challenge to build a strong brand identity of Rivaj with its consumers of today and tomorrow for Pakistan and beyond'.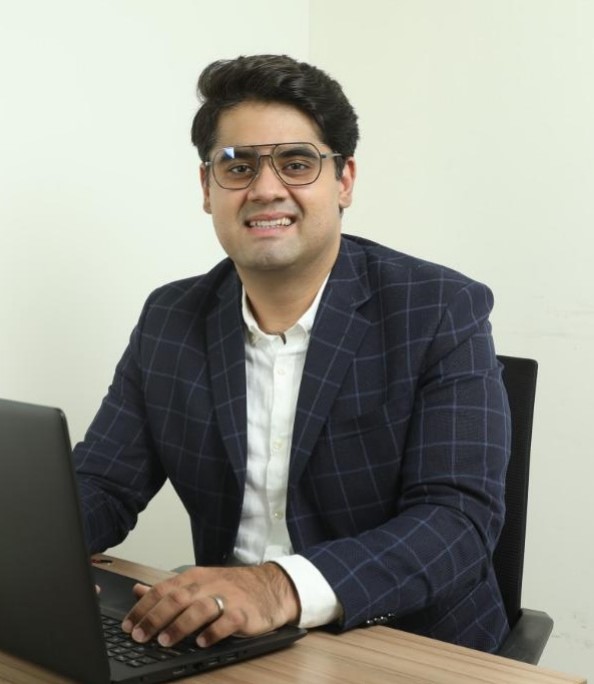 The vision behind the rebranding is to establish Rivaj as the most preferred cosmetics, skincare and personal care brand in Pakistan that understands South Asian skin the best like no other brand. 
With its powerful legacy and strong consumer loyalty, Rivaj, with its new brand identity reflects how it celebrates the women of today, who have been carved into molds for years but are now breaking the stereotypes and barriers set by the society.     
Hammad Sohail, Marketing Head, elaborates the idea behind this new brand manifesto:
'Rivaj is a brand for masses and #ISetMyOwnRivaj is not just a brand manifesto that establishes and transforms the brand's current narrative and connects with the relevant consumer of today, it also reflects how we celebrate our women, who have been carved into different moulds according to the stereotypical thinking of society. But now is their time to set free from these moulds and stay true to their heart. No more are the conventional clichés of society dictating their truth and telling them about their passions, their dreams, their individuality, and their ambitions. They Stay true to their heart and #SetTheirOwnRivaj'
The motto "I SET MY OWN RIVAJ" is not just a campaign or slogan but a comprehensive strategy for the brand's global growth. This vision entails a shift from women being viewed as mere followers to becoming leaders who forge their own paths. Rivaj's rebranding provides women with the freedom to express their unique style, appearance, and preferences, rather than being bound by societal norms or seeking validation from others.
Beauty
Fashion
Female empowerment
Makeup
rivaj beauty
women empowerment