Mother's Day is just around the corner, and finding the perfect present for your mom can feel like a daunting task because we all know mothers deserve the world! And while they might say they don't need anything – a thoughtful gift can make any mother feel even more special. Lucky for you! We've curated the ultimate gift guide, so get ready to be inspired and dive right in. 
The Yogi Moms
The yogi mom is someone who prioritizes her physical and mental health, and finds peace through practicing yoga. For this mom, the perfect Mother's Day gift might be something that enhances her yoga practice.
FitBit
https://www.tejar.pk/fitbit-inspire-2-fitness-tracker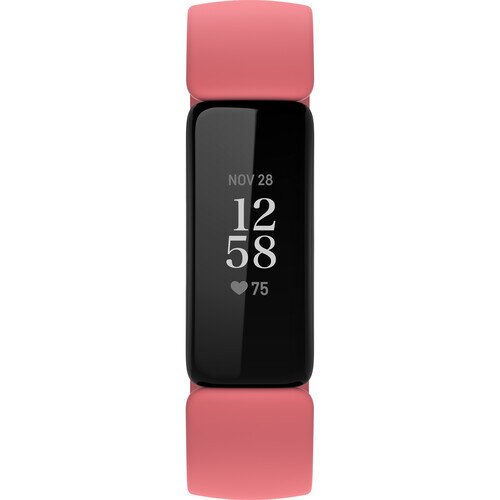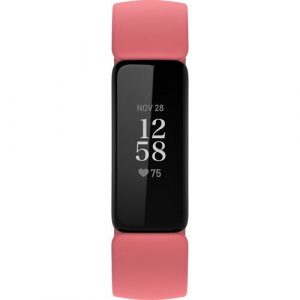 Yoga Mat by Vitality 
https://www.vitalitypk.com/product-page/vitality-cork-yoga-mat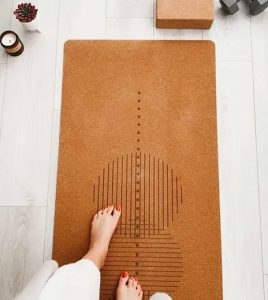 Candle
https://www.colishco.com/collections/scented-candles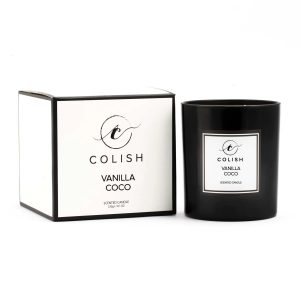 Water bottle 
 https://ismailhomes.com/product/1000ml-gradient-bottle-with-straw/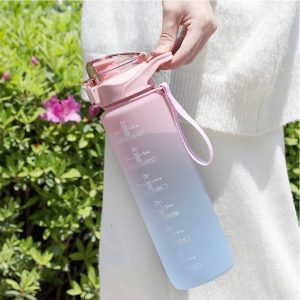 Yoga tights
https://theirongear.com/products/wonder-leggings-7-9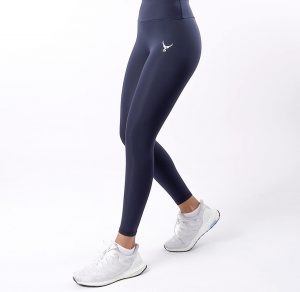 The Chef Moms
For this culinary queen who enjoys spending time in the kitchen, experimenting with new recipes and creating delicious meals for her family and friends. The perfect gift might be something that elevates her cooking game. 
Ceramic dinner set 
https://www.imperialhomes.pk/collections/dinnerware/products/speckle-indigo-floral-ceramic-dinner-set-24-pcs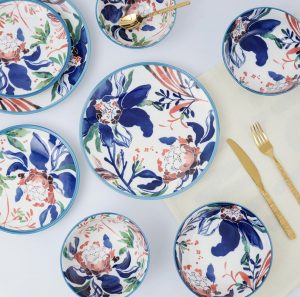 Cooking class by Hafsa Shayan
https://instagram.com/missioninthekitchenbyhafsa?igshid=NTc4MTIwNjQ2YQ==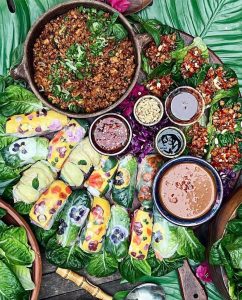 Recipe Keeper
https://www.pollyandotherstories.com/products/my-recipe-keeper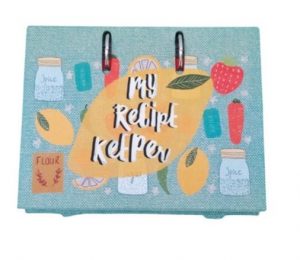 Breakfast maker
 https://habitt.com/collections/kitchen-appliances/products/break-fast-maker-sf5744-sanford-1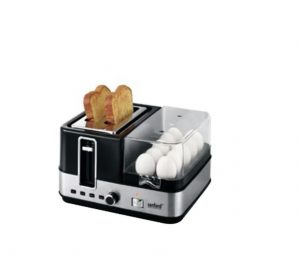 Cooking recipe book
https://www.libertybooks.com/virsa-a-culinary-journey-9789699748165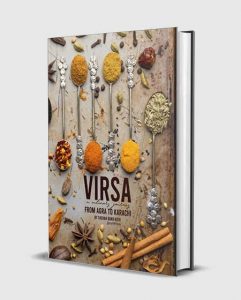 Travel lover moms
Being a mom is a full-time job and taking a break to travel around the world is what all moms deserve. This mothers day, lets celebrate our moms by encouraging them to take that long overdue vacation by gifting them; 
Tote bag
https://www.totes.com.pk/collections/classic-totes/products/midnight-blue-classic-tote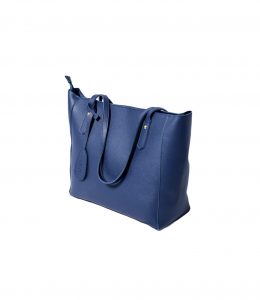 Sunglasses
https://instagram.com/oomphhhhhh?igshid=NTc4MTIwNjQ2YQ==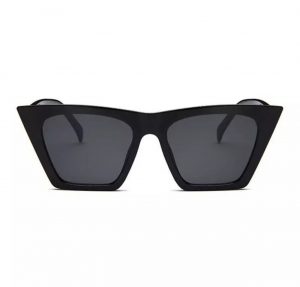 Slides
https://lamaretail.com/collections/woman-shoes/products/marshmallow-crossover-slide-swtwss0069-tan?variant=43007682445490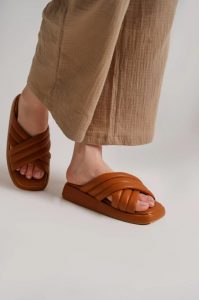 Passport holder
https://www.mjafferjees.com/product/passport-holder-1295/black?varientid=5640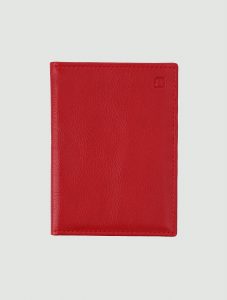 Makeup pouch
https://lurella.pk/collections/makeup-bags/products/makeup-bag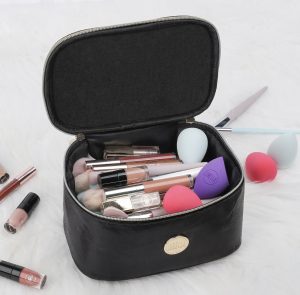 New Moms
As a new mom, they are embarking on a new journey that will bring them both excitement and challenges, it's overwhelming yet blissful. Let's celebrate our new moms and make their journey extra special by gifting them;
A PJ set
https://pk.sapphireonline.pk/collections/pyjama-sets/products/set00263-set-1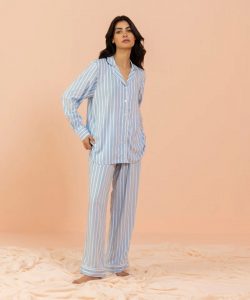 Hair Oil
https://zonanos.com/product/zonanos-hair-oil-240ml/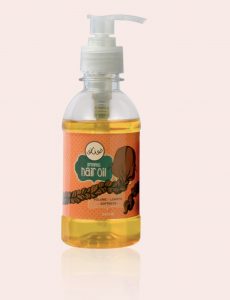 Plush blanket 
https://www.pk.thelinen.company/products/plum-microfiber-plush-blanket?_pos=5&_fid=ca8698fcb&_ss=c&variant=43711225954563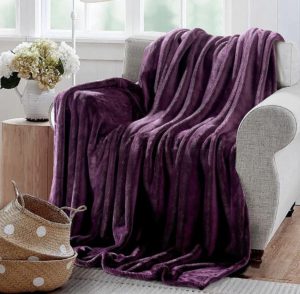 Diaper bag 
https://www.babyplanet.pk/nursery/shop-by-category/colorland-mothers-bag-beige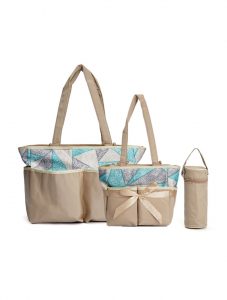 Kaftan dress
 https://bandana.pk/collections/women/products/womens-kaftan-dress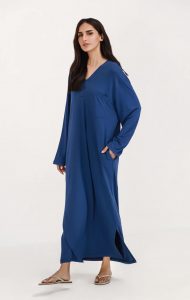 Gift Guide
Mother's Day