Fashion game on again! 
Velo just announced and unveiled the first look of the much awaited Velo Sound Station's Season 2, bringing the funk back to our world but this time with a twist. 
Velo goes beyond the usual and liberates us from the norms with its upcoming VELO Sound Station. So, anything that Velo offers has to be revolutionary. It's like entering a completely new Velo world. Although, the sound is the first thing that catches your attention, it's not just limited to that. The visual experience is equally mesmerizing, taking us into a surreal and fashionable universe. 
The stars' looks are designed in accordance with their performances and each tracks' demands. Let's analyze in reverse and make some guesses about what they might bring us based on their unique style. Fashion lovers, are you ready to explore Velo Sound Station 2 with your own distinctive style?
We spotted the pop King Atif Aslam in three different looks, does that mean he's giving us multiple performances this season? Whatever the answer may be, we're too excited to see him raising the temperature with his fashion game. He confidently rocks a blue jacket with a black shirt and tie. His jacket's color reminds us of 'Kadi Te Hans' sparkling suit. But hey it's Atif in Velo world, nothing is repetitive here. The jacket is no ordinary too, it's a stylish cross between a long trench coat and a formal dinner jacket. Atif is definitely showing us how to rock that perfect balance between classy and edgy.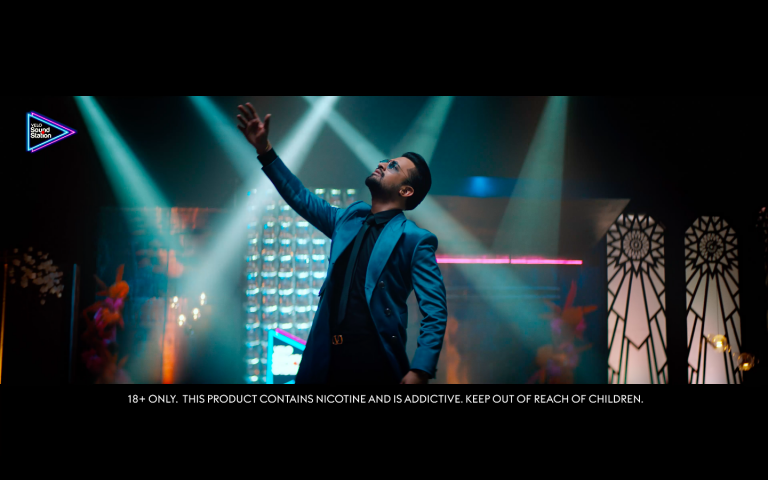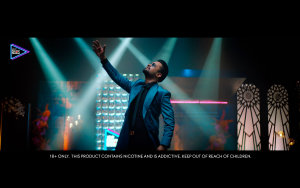 His next look is a plain black turtle neck shirt accessorised with a gold chain and pendant. The lady in front and the floral graphics may hint on a romantic futuristic ballad coming our way.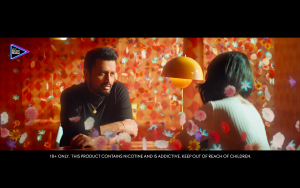 In his third look, he's seen dancing his heart out in a casual yet charming look! It's definitely something worth watching as he dons a limited edition Louis Vuitton denim jacket.               
Atif's edgy sense of style is reflected in his music. We anticipate a fun, street-savvy beat with a touch of sophistication. Who knows, it might even become the next dance anthem to groove to.
Next up is our very own Mahira Khan who leads us into the captivating world of Velo. It's no news that her fashion sense has always been on point and her latest look in the Velo Sound Station promo is no exception. She looks like a boss lady in her bold black suit exuding confidence and style. The look is completed with a slicked back high pony and a statement necklace, making her a fashion icon to watch out for.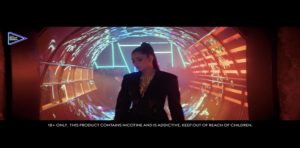 It's safe to say that she has once again set the bar high with her impeccable taste. We are absolutely in awe of her style and can't wait to see what she offers. Is it her moves or could this be her debut in the world of music? Eagerly waiting to find out!
Atif Aslam
Fashion
Mahira Khan
velo sound station