The hottest months of the year have been upon us, and the humidity, sweat, and frizz that come with it wreak havoc on our hair. Heading to the salon for a fresh blow dry isn't an easy solution: how do we fit that little self care appointment in during our busy day? Salon quality hair at home is our dream — and it might just become a reality now, with Tresemme shampoo. You can achieve professional looking results from the comfort of your own home. We've compiled some practical tips and techniques in collaboration with Tresemme to help you achieve salon quality hair with their Tresemme shampoo and conditioner.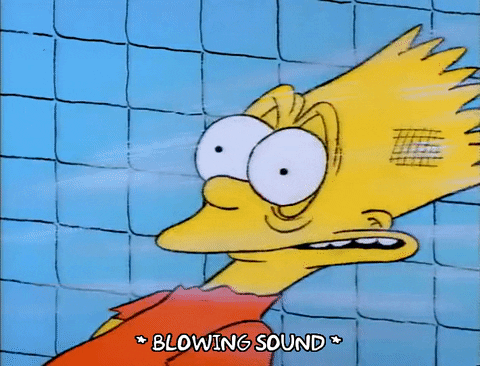 Choosing the Right Tresemme Shampoo for Your Hair Type
To begin your journey towards salon quality hair, it's essential to choose the right Tresemme shampoo that suits your hair type. Tresemme offers a range of shampoos catering to different needs, such as smoothing, nourishing, strengthening and colour revitalizing.
Proper Hair Washing Techniques
Proper hair washing techniques are crucial for achieving salon level results. Start by thoroughly wetting your hair and applying an adequate amount of Tresemme shampoo. Massage it gently into your scalp, working the lather to the ends. Rinse thoroughly to ensure no product residue is left behind, otherwise this may dry out your hair throughout the day.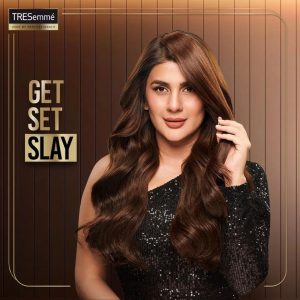 Conditioning for Nourishment and Manageability
After shampooing, following up with a suitable conditioner to nourish and moisturize your hair is essential. Tresemme offers a range of conditioners that complement their shampoos perfectly, and work together to double down with similar ingredients that will maximise the benefits for your hair. Apply the conditioner evenly through your hair, focusing on the mid lengths and ends rather than concentrating it on the roots. Leave it on for a minimum of 60 seconds for smooth & frizz-free hair. We all hate waiting for our conditioner to sit long enough, so use this time to step out of the shower and brush your teeth, shave, or even apply a quick face mask.
Styling Tips and Techniques
To enhance your salon quality look, consider incorporating styling tips and techniques. Leave in masks, styling pomade, or overnight braids are fuss free ideas to have your hair looking its best with minimal effort. Moreover, a curated hair care routine for your specific hair needs will keep everything tamed to begin with. For example, if you desire sleek, smooth, and shiny hair, you can use Tresemme Smooth & Straight Shampoo or Tresemme Nourish & Replenish Shampoo which would nourish your scalp and keep your hair frizz free.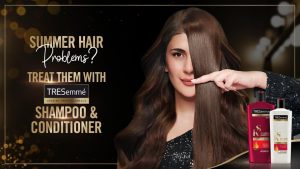 Maintaining Your Salon-Quality Hair
To maintain your salon like hair, it's important to establish a consistent hair care routine. Regularly shampooing and conditioning your hair with quality products, and treating yourself to deep conditioning treatments or hair masks for added nourishment go a long, long way. Additionally, protect your hair from excessive heat styling and use products with UV protection to shield it from environmental damage.
Achieving salon-like hair at home is possible with the right techniques and products, like Tresemme's extensive range of shampoos.
Pick the right one for your hair type and can enjoy beautiful, glamorous hair every day without leaving home.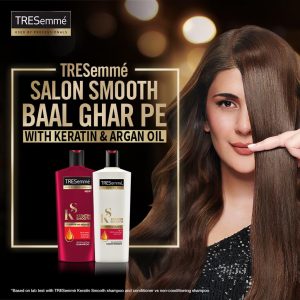 Blow Dry
Conditioner
Hair
Haircare
Salon
Shampoo