Inspiration comes in all shapes and sizes. For some people, it's a vision board right above their desk, and for others it might be a lucky pen, stuffed animal from their child, tiny desk plant, an essential water bottle, or even a particular notebook. It's the few essential items we all leave the house with that make us feel secure and prepared for the entire day! We asked five successful professional women and entrepreneurs from different fields across law, beauty, skincare, and the culinary industries which items they keep on or near themselves at all times that help them function as their most optimal selves. Scroll down to find out which secret items keep these women going!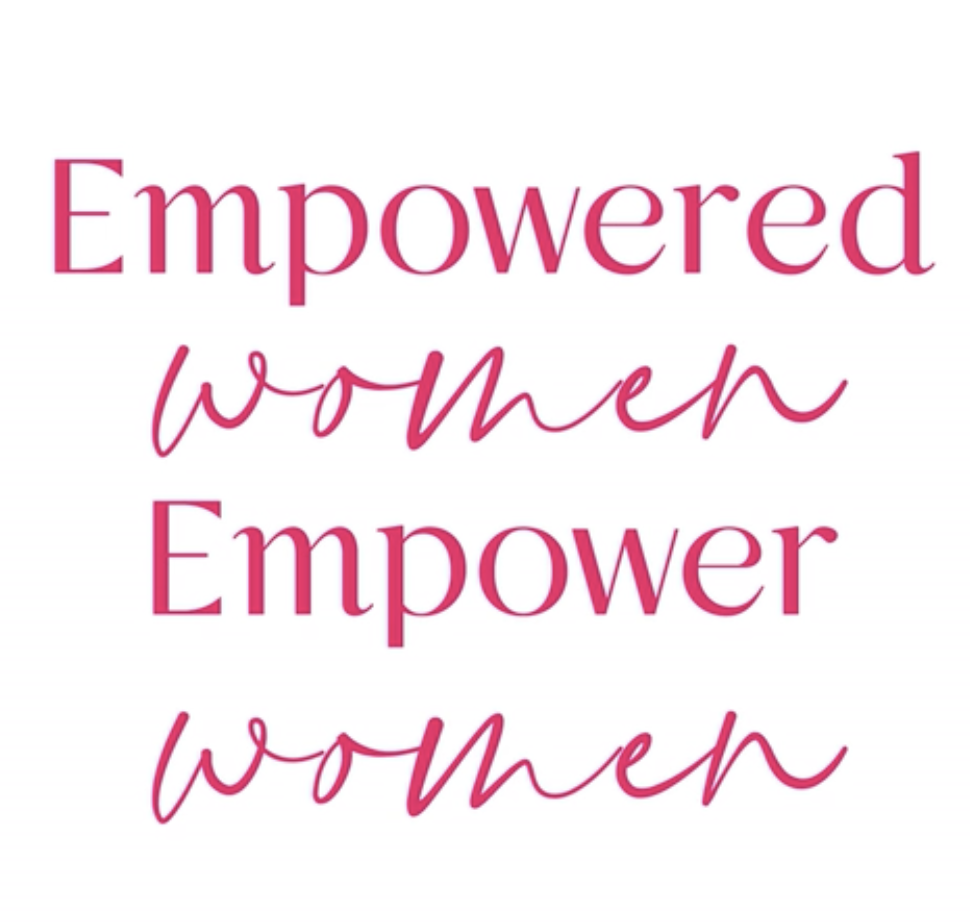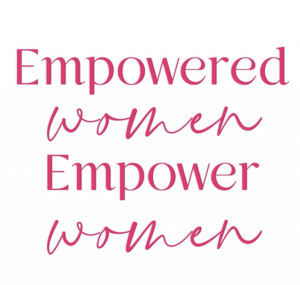 Fatima Khan, Founder of Aura Crafts
This skincare and wellness brand takes natural, wholesome ingredients very seriously. This business started off as a home based, family project that took off thanks to their host of beard, face, and essential oils, soaps, masks, serums, and more for both men and women. Our favourite buzz words are clean and organic when it comes to skincare! Whenever we put something on our skin, we want the most reliable brands — and this one cuts it for us. We asked the young founder, Fatima Khan, which items she relies on every day.
"The two most essential items that I can't live without are my backpack, to hold all my diabetic gadgets, and my Jasmine Body Mist.. because motia is life!" – Fatima Khan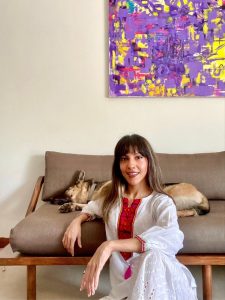 Sana Shah, Lawyer (Beyond The Briefcase)
The skill and education it takes to become a certified lawyer is not a job for the light hearted: working as a female lawyer in Pakistan comes with an extra set of challenges. Persevering through gender based stereotypes and stigmas in male dominated courts, and fighting for those that need a voice is difficult. That's why we are so inspired by the amazing, progressive work Sana Shah does. We asked the talented lawyer which items she keeps on her at all times,
"The three everyday essentials I wouldn't be able to live without are: electrolytes of any kind — I usually keep a sachet or tablet in my bag at all times, and it's a lifesaver during hot days. Second would be a mini Swiss Knife, which has a nail filer that also doubles as a letter opener. Last would be Altoids or Listerene, for fresh breath throughout the day."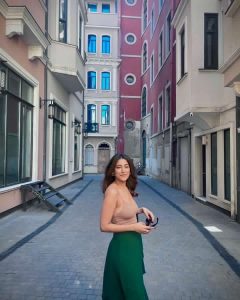 Safaa Rauf Khan, Entrepreneur
Safaa is the definition of a multi-hyphenate: a content creator, influencer, and entrepreneur. Safaa manages Utopia Retreats, which is a workshop based travel coordinator that arranges group trips to exotic locations. She also runs a marketing agency — somehow with time to spare. It's these kinds of women that don't let anything get in the way of their ambitions that inspire us daily. Her essential items, as per her own words, are,
"My phone because 90% of my work happens through it. Whether it's emails, checking up on clients, virtual meetings, or the hundred group chats that I'm in — my phone is my first point of contact. Second would be my digital planner. I log all my daily to-do lists, quarterly, and yearly plans on it which really helps me stay on track and stay focused."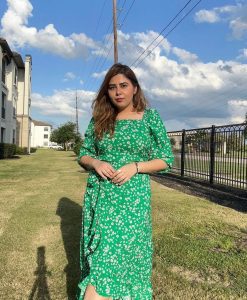 Samar Husain, Pinch & Co
Good food comes from the heart, and years of experimentation. Pinch & Co is one of Karachi's favourite spots with a wide array of menu items that constantly change, giving customers brand new items to try weekly. Apart from testing out glorious desserts and savoury food at their restaurant, Pinch & Co does a meticulous job catering as well. Samar's slightly unconventional items were,
"My phone — not because I like it — but because it's literally my office. Second is not really an item, but it's invaluable: my kids hugs, They remind me of everything good in this world. I would also have to say food, because my entire job revolves around it! I love to eat as much as I like to cook."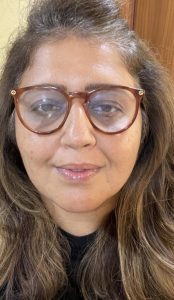 Humna Raza
Humna uplifts and empowers women through her podcast 'Happy Chirp,' a space where #womendothetalking. She uses her voice to highlight important stories of strength and perseverance, and sheds light on topics ranging from toxic wedding culture to beauty brands, skin whitening, and internalised misogyny. These conversations are underrepresented in Pakistani media, but revolve around experiences all women face — we couldn't be more proud to have a female icon like Humna paving the way for a more progressive school of thought.
"My notebook really helps me organise my thoughts, release all the brain clutter, and get clarity on how I want to go about everything that needs to be done. It sorts me out mentally, which is so important! I prefer to use my laptop over my phone to surf the internet and reply to emails, because it allows me to focus better. It prevents me from scrolling aimlessly on other apps. Water and chai are life — better hydration means better brain performance, and there's nothing like a little caffeine kick to switch my mind on in the mornings or to avoid the mid-day slump."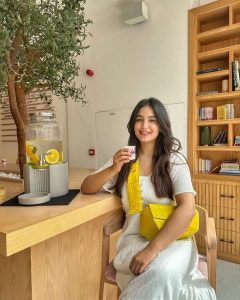 Yasmeen Naseer
The best businesses are the ones that come from the heart, and that's exactly what AccuFix Cosmetics is. Yasmeen suffered from common skin issues like acne that we can all relate to. Her solution? To be her own solution. She created a high quality, affordable line of skincare made with clean, highly researched ingredients. This personal cause became an entire business!
"I'm somewhat flat-footed and really value comfort when when it comes to shoes. Nothing beats Skechers in that regard, especially when it comes to walking or standing for long periods of time – including brands like Nike and Adidas. Otherwise, another essential item is my backpack: it's much more convenient than a regular handbag – and more ergonomic as well. I've heard my fair share of snide comments because of it but who cares. Lastly, I always carry my Crème B3-B5-E with me. It's ideal for improving skin tone evenness and texture, which is great because I'm not much of a makeup person and really don't tend to use it at all unless absolutely necessary.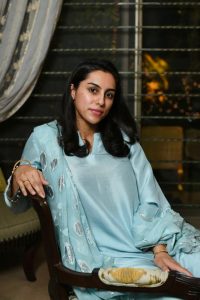 Successful women define what success means to them, and that is the most inspiration thing of all. Whether success means running a house and raising children with the right values, or being out in the workplace and proving women won't let anything hold them back. Self assured, ambitious, and community driven ladies are all around us. Hopefully we can emulate them a little by taking notes from them, and incorporating some of these items into our daily lives as well.
CEO
Chef
Coffee
Desk
Entrepreneur
feminsim
girl boss
Influencer
Jobs
Lawyer
Notebook
Planner
Podcast
Water
Work