Picture this. You've put together the perfect outfit, you've done your skincare, and the makeup hacks you've been saving have come together for the most flawless finish — but there's just one problem: dry, frizzy, and lacklustre hair. We've been in your shoes, and don't want any more bad hair days for our readers. Say goodbye to your hair woes and unlock the secret to fabulous locks with TRESemmé products in Pakistan. Don't just take our word for it. Let real users share their incredible experiences and results, and see for yourself!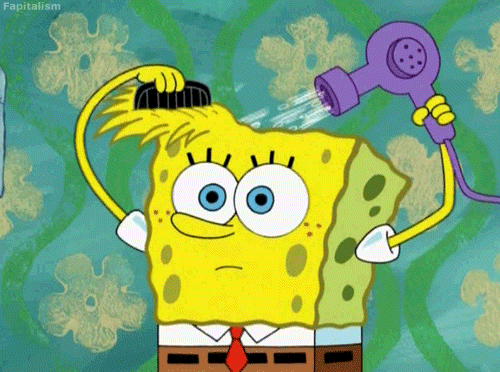 Sarah's Hair Transformation
Sarah from Lahore wrote in and said she had battled with dry and frizzy hair for years, until she discovered Tresemmé Keratin Smooth & Straight Shampoo. These particular products are packed with lightweight argan oil. Tresemmé Keratin Smooth & Straight shampoo is a magic potion that nourishes your hair while keeping frizz at bay for up to an amazing 72 hours, tried and tested. Sarah raved about how this shampoo hydrated her hair, leaving it irresistibly soft, smooth, and oh-so-shiny.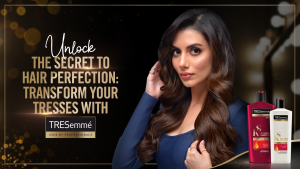 Asma's Heat Damage Recovery
If you've been damaging your hair with excessive heat styling like Asma from Karachi, fear not. Tresemmé Color Vitalizing Shampoo is here to rescue your heat damaged hair. Asma's hair had lost its natural shine and colour due to endless straightening and blow-drying — who hasn't been there? But with the power of camelia oil, this shampoo repaired damage, made her hair strands stronger on an individual level, improved their shine, and made there hair much less prone to damage. This shampoos key promise is to keep your hair vibrant for up to 8 weeks. If you find yourself thinking your hair has the same issues, we recommend testing out this shampoo for yourself and witnessing the transformation you've been looking for.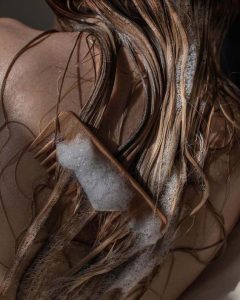 Consider Us Influenced
Still not convinced? Take a piece of advice from beauty influencer Merium Pervaiz. She gave us the inside scoop on Tresemmé Keratin Smooth Shampoo, a product she swears by. This shampoo excels at taming frizz and achieving salon quality results from the comfort of your own home. With this shampoo, you can effortlessly style your hair and sport a professional look every day.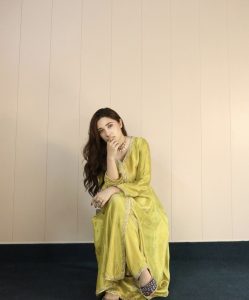 What Hair Professionals Say
Besides regular consumers and influencers, it's also hair professionals in Pakistan that are obsessed with these products (including the esteemed Omayr Waqar). These hair professionals endorse Tresemmé for its exceptional quality and effectiveness. They trust Tresemmé to maintain healthy hair and help their clients achieve their desired hair goals. Their wide range of products cater to every kind of hair type and hair concern, so it's no wonder that hair care professionals and hair stylists flock to Tresemmé to provide the best option for their clients.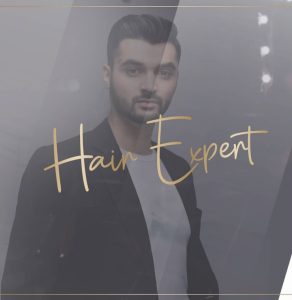 Combing Through Online Reviews
Various online platforms feature consumer ratings and feedback on Tresmmé shampoo in Pakistan. These users expressed their satisfaction with the products, citing improved hair texture and frizz control that left their hair more nourished. These positive reviews also often mention Tresemmé's affordability and accessibility across the country.
The reviews and results of Tresemmé shampoo in Pakistan speak volumes about the transformative power of these products. Our advice? Don't wait. It's time to make an informed decision and give your hair the love and care it deserves. Say hello to beautiful, healthy, and envy-inducing locks with your favourite shampoo.
Blow Dry
Conditioner
Hair
Haircare
Salon
Shampoo