There are three letters that rule the fashion scene in Pakistan – FPW. The Spring / Summer collection for 2019 debuted over the last three days, running the gambit from high street casual wear and fast fashion gowns to couture, hand crafted bridals. The PinkTree Company took us back in time with nostalgia, turning the runway into the drawing room dholkis from our childhood – the only difference being Sonya Hussayn's dynamic presence. The girl gang from Generations also kicked off fashion week with Aaag by Talal Qureshi and Naseebo, blasting to the beat of the modern no nonsense Nighat, strutting across the floor in bright colours and sensible eastern wear. The collections were distinct in style and aesthetic, each flaunting their own strengths in full force. We saw some key patterns running through each collection though – a pleated front here, a big sleeve there. Here are the trends we predict are going to engulf the fashion scene in the city very soon! Scroll down to see which pieces you need to keep a look out for.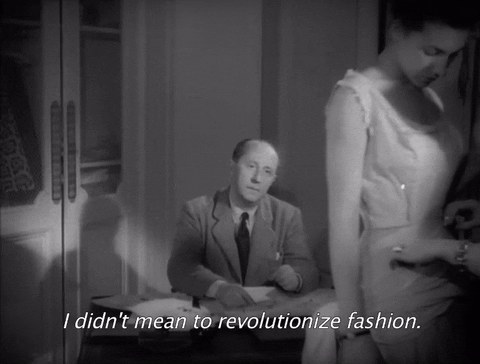 Statement Sleeves
It was all about the sleeves this FPW! We saw them come in every shape and size, with every kind of embellishment you could think of. Sheer cold shoulders, incredibly detailed and layered bell sleeves, and long, oversized sleeves cinched in at the wrist. We're spoilt for choose when it comes to how to style these!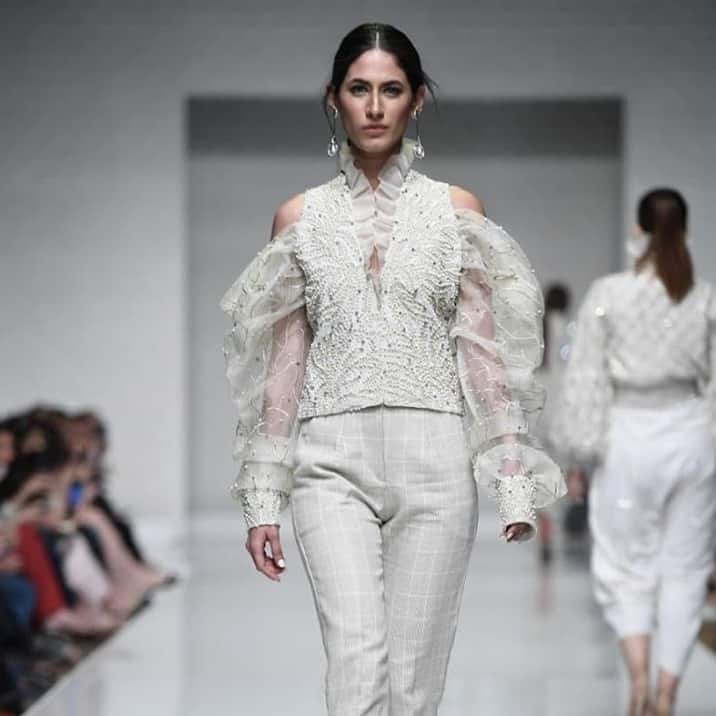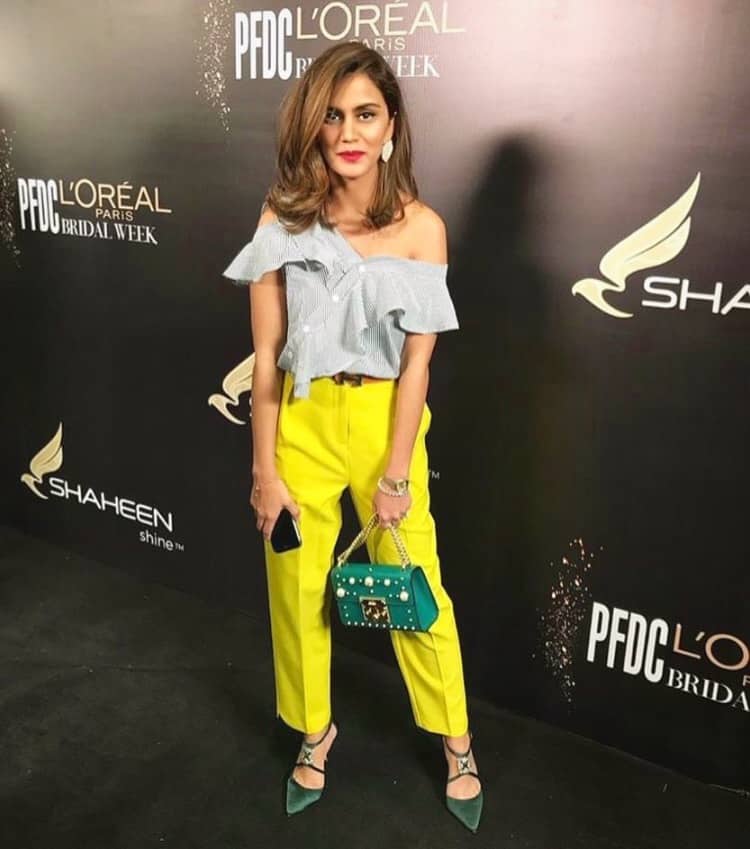 Asymmetrical Hemlines
For the unconventional girls that don't like being confined by standard clothing, a-symmetrical hemlines are back in style to shake up the monotony. These hemlines vary in length and give any outfit a fun finish!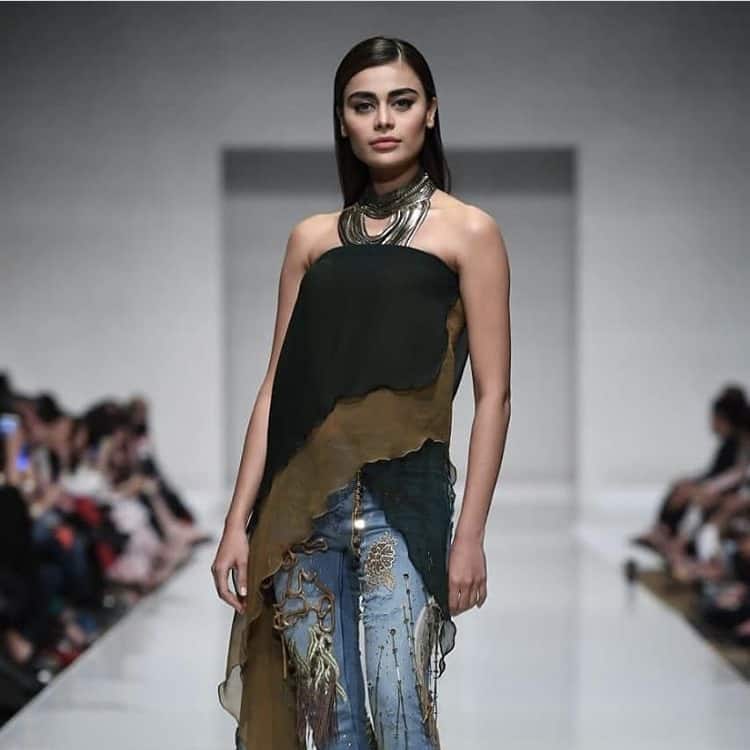 Detailed Backs
This season is perfect for looking over your shoulder and catching someones attention. The emphasis used to be on an intricate heavily worked front, but the runway looks we saw had us mesmerised by the model on her way back up the ramp – these detailed backs will leave you floored!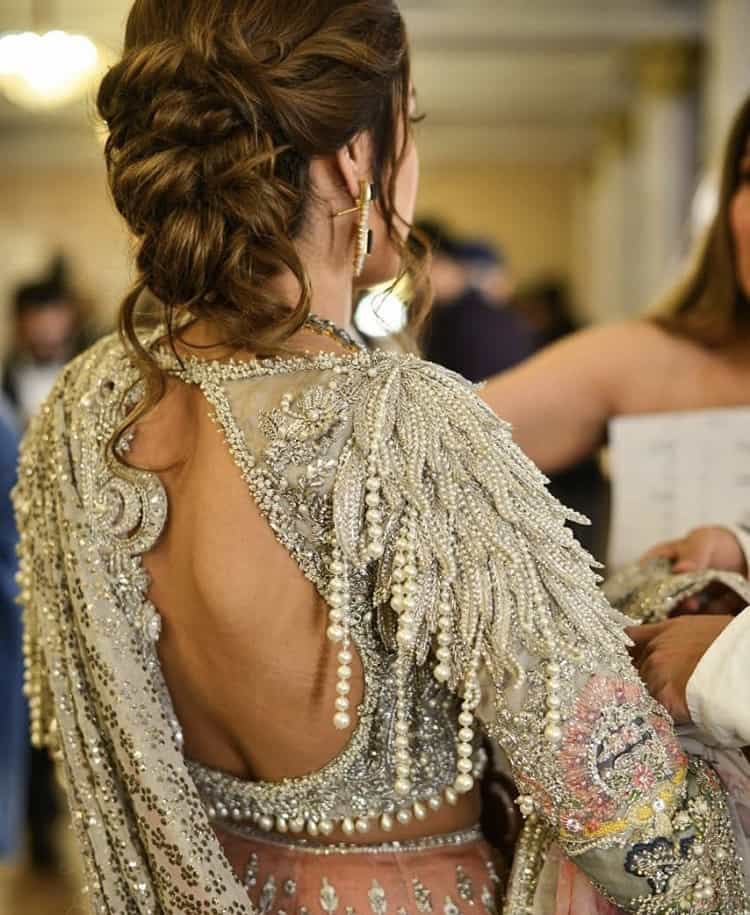 Oversized Blazers
Calling all boss women to the front – it's your time to shine! Who says you can't be feminine, strong, assertive and stylish at the same time? Oversized blazers achieve exactly those things in one fell swoop. They're a perfect piece to throw on, and lucky for us, come in handy for both formal wear and casual wear.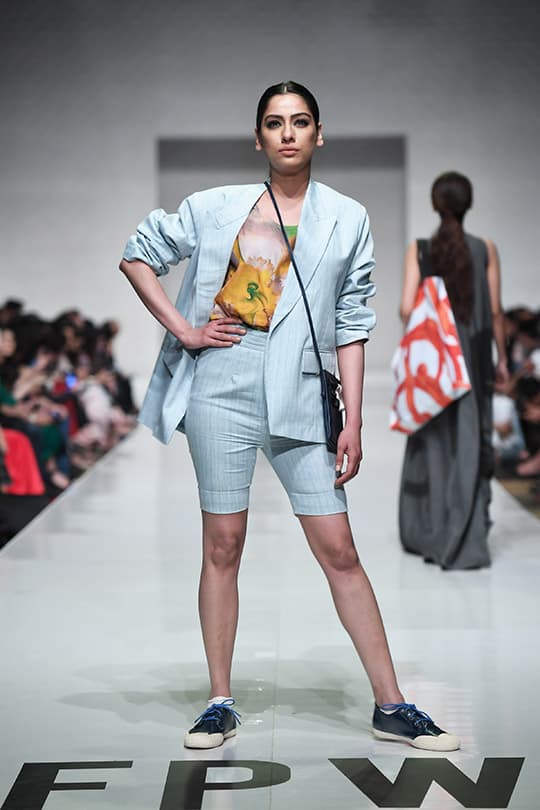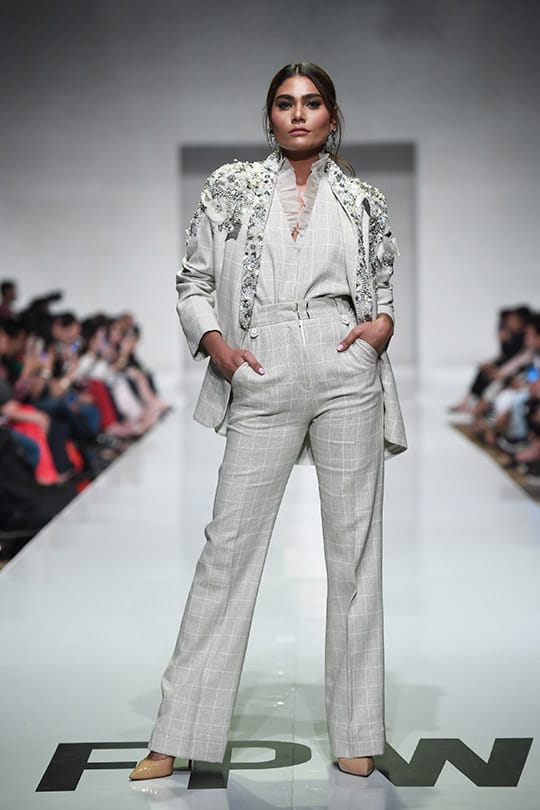 Peplums
We were amongst the first to report how popular peplums were last year, and we're happy to say, they're still popping! We saw plenty on the runway in different forms. Big, layered peplums with belts to cinch in the waist, and other more fitted, slender cuts as well. The sky is the limit when it comes to this classic piece!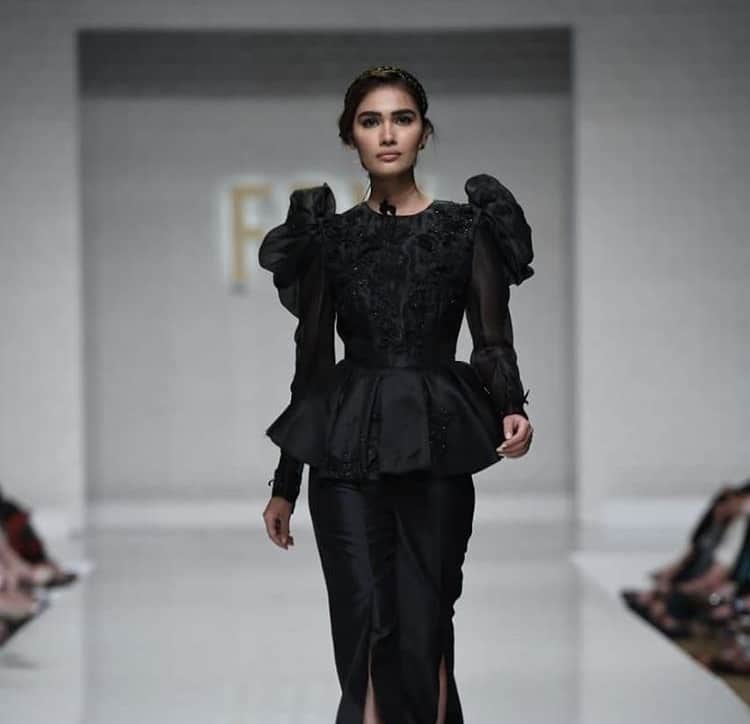 Short Shirts
This is especially trending in terms of casual wear. While we saw long shirts making heavier appearances in the formal collections, short shirts reigned supreme otherwise. We can't wear to pair our short shirts with tulip shalwars! The look is super accessible, young, and fresh. We're liking what we're seeing.