Every girl needs a small but mighty collection of comfortable clothes in her closet. You know the kind that you can always depend on when you have to go to dinner unexpectedly and have under 15 minutes to look your best.
Scroll down to discover six comfortable outfits that you won't regret spending on – all from one of our favourite fashion retailers, MAK by Alkaram Studio. If you're wondering why, here's the reason: we are firm believers in splurging on timeless pieces, but finding similar options at a fraction of the price is always a huge win in our books!
Botanical Bombshell
This botanical kurta is pretty cool on its own – but the fact that sage green is trending this summer makes it that much cooler! Bonus: The soft tones are perfect for the summer. Still here or have you clicked that shop button already?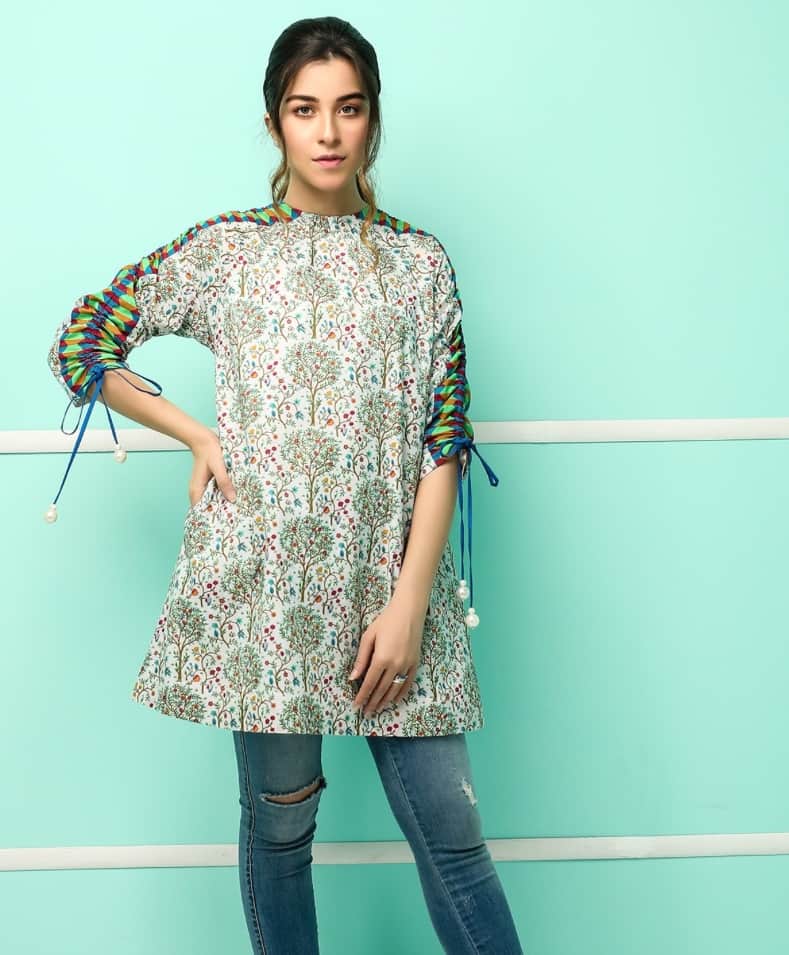 Keep It Neutral
You can wear this neutral silhouette anywhere from a festive lunch to a formal Eid dinner. The embroidery on the shirt definitely upgrades the whole look and ensures you'll be the star of the night.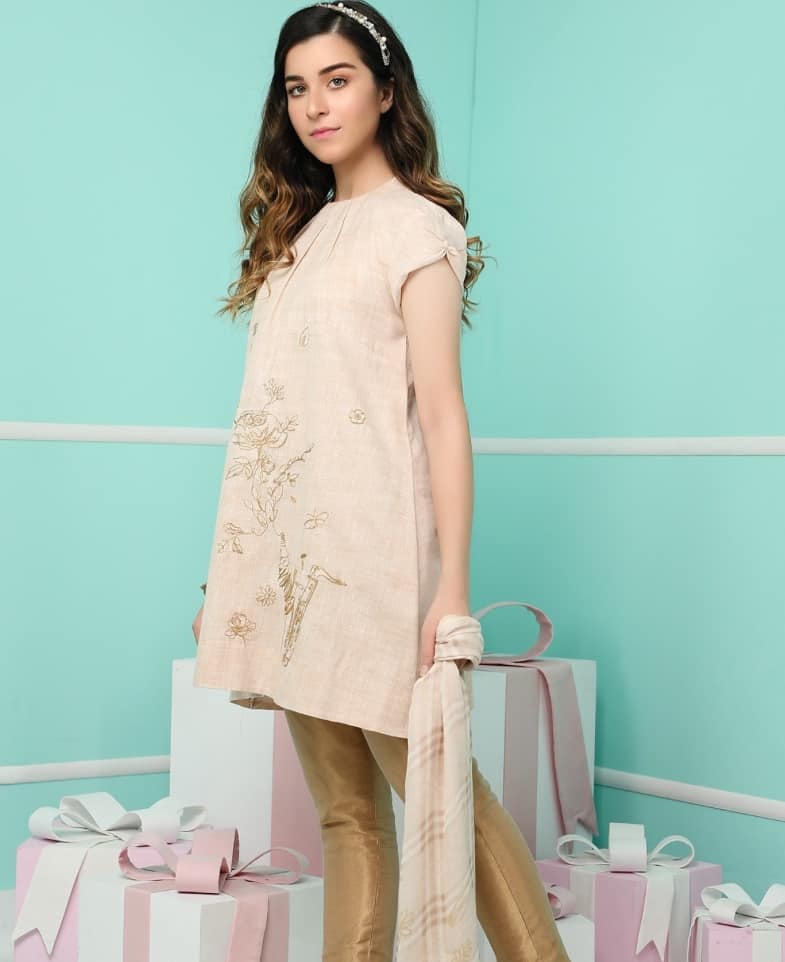 Feeling Blue
There is something about wearing blue in the summer which instantly relaxes us! The breezy material of this particular outfit will also guarantee that you feel like you're still in your PJs.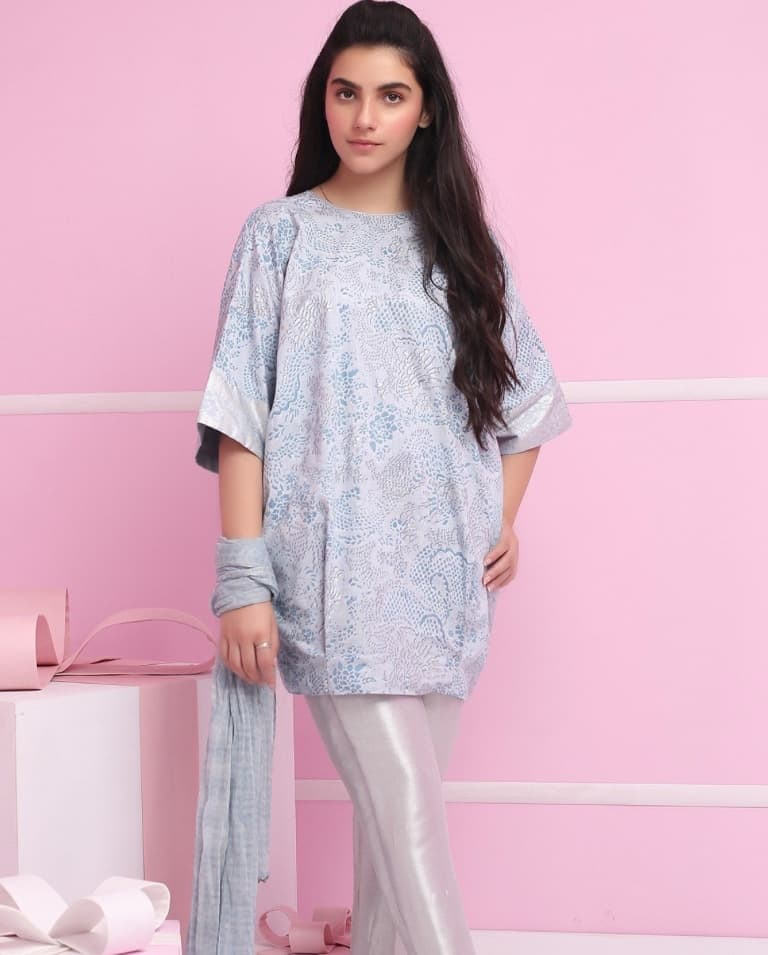 Pink And Blue
We're all for a pink and blue kurta no matter what time of the year it is. In our opinion its the most underrated colour combination of them all! We love the bright colours and the subtle neutral shades that tie it in – this will be a sure shot hit no matter where you wear it (and also super comfortable).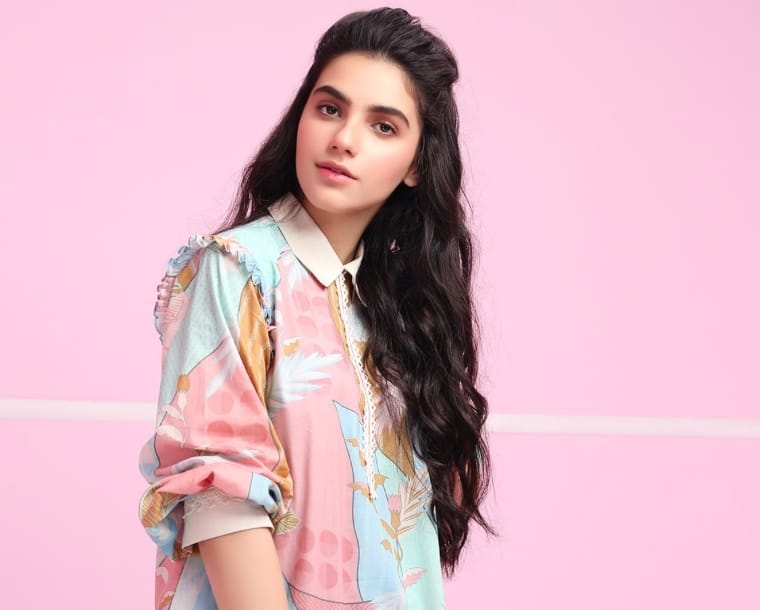 Art Attack
White is always in fashion, no matter what the season. But that's not the only reason why we love this piece – everything from the fun print to the easy-going fabric is super-chic.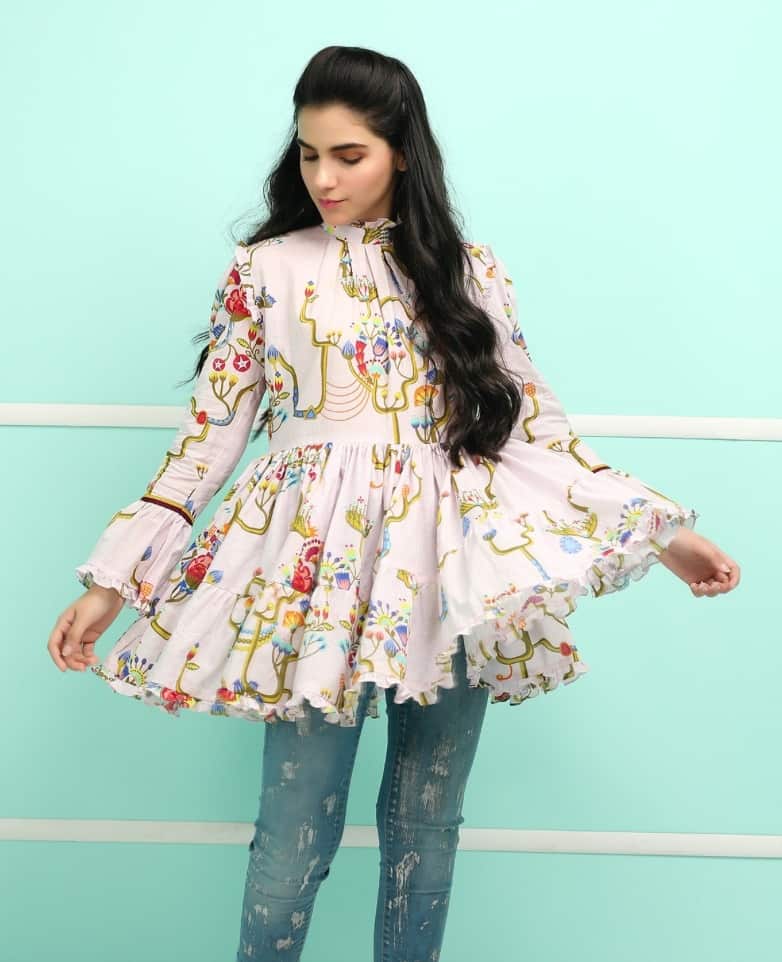 One For All Seasons
If there's one thing we know, it's that a pretty pink outfit will never go out of fashion! We love the classic print of this silhouette. It's a piece that'll look just as good while you're on your errand-run as it does while you're attending class!