Being good with money isn't just about earning well and making ends meet. What you spend and what you save shows how good or bad your financial skills are. Having good financial skills makes life so much easier but, unfortunately, millennials and Gen Z often struggle when it comes to managing expenses efficiently and many live paycheck to paycheck. Looking at the current economic situation, we invited two money management maestros, and the brains behind the innovative finance start-up Oraan, CEO Halima Iqbal and Training Lead Maya Malik, to the Mashion HQ. They shared tips on saving, budgeting and investing with our readers. If you missed the informative Q&A session — here's all you need to know!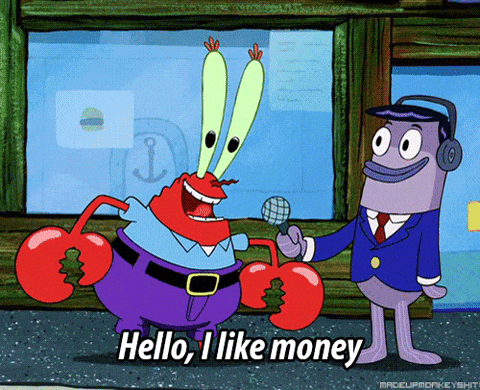 The Secret To Budgeting
How many times do you promise yourself to stick to a budget? But then get invited to a movie night, then a lunch and then your favourite clothing brand drops their latest collection. Before you know it, it's the end of the month and you're left broke. Sticking to a budget means being aware of how quickly your money can trickle away and figuring out how and where you're spending it. We always spend on two things: our wants and our needs. Maintaining a balance between these two can solve all your budget issues. According to Maya, the best way to budget is to divide your income into these categories. She explains 'wants' as the things you fancy, such as clothes and make-up, whereas 'needs' are things you absolutely cannot live without.
The Golden Rule To Follow
The idea of tracking and managing a budget can seem extremely tedious and exhausting. But it's made easier and simpler by just following one golden rule. When it comes to balancing your needs, wants and savings, experts all over the world swear by the 50/30/20 rule. Developed by US Senator, Elizabeth Warren, this rule is an easy and effective way to organise your finances. Our expert sticks to this rule and recommends others to do the same. She says, "This means 50% your income goes into your needs, 30% into your wants and 20% goes directly into your savings. The trick is that when you get your income, the first thing to do is keep aside the 20% before you start spending. This way you'll get into the habit of saving."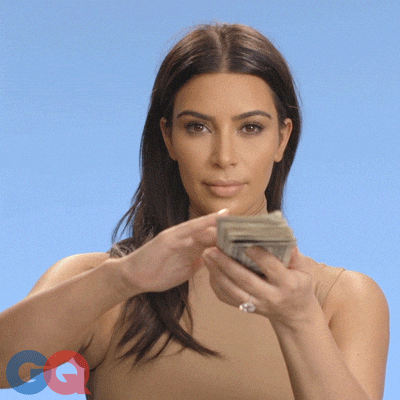 Staying Prepared For Rainy Days
You may have a stable job and be financially strong right now, but the future is unpredictable. While you enjoy your financial stability make sure to prepare for unforeseen circumstances. To be ready for tough times, Maya recommends setting up an emergency fund. She says, "A basic emergency fund is usually three months of your living expenses. Just start saving small [amounts] for your emergency fund every month."
Best Way To Save For Travelling
Planning a vacation is all fun and games till you check your bank account. Many assume that travelling is reserved for those with rich parents, high paying jobs or lottery winners – but that isn't the case. It's not impossible for a salaried person to travel. All it takes is saving at the right time to make your dream of exploring the world come true. For those struggling to save up for a vacation, our expert advises joining a committee. She says, "If you're travelling anytime soon and can't save every month, start a committee with your friends. Get them together, make a group savings committee and you'll easily be able to manage it."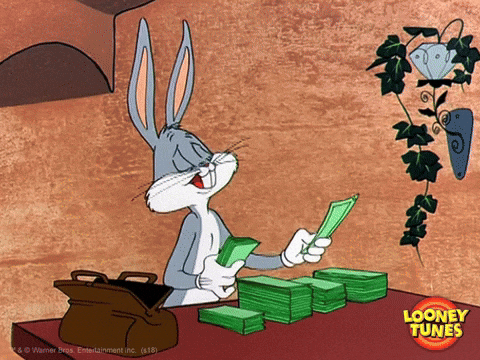 Saving For Long-Term
If you aim to save long-term, remember there's no shortcut around it. You need to start early on so that you can save a handsome sum after a certain amount of time. Maya believes the key to achieving your long-term saving goal is to start saving as early as you can. "The younger, the better. When you're saving, make sure you put your money into a fund or investment. That's going to grow more than the rate of inflation," she says.
 The Safest Saving Scheme In Pakistan
One of the most feasible ways to save efficiently is by investing your money in a saving scheme. These schemes are designed to encourage savings by making small but regular deposits into a special savings account or allowing automatic deductions from salaries. According to our expert, the best savings scheme in Pakistan is National Savings. "Their rate of return is about 12 per cent. That's pretty awesome because it's higher than the rate of inflation," she says and further advises to look out for good mutual funds as well.