When you're about to start a business, or invest in one, there are a million questions you might have. What is the right way to go about it? How can one be successful? For this reason, we had social entrepreneur, investor, and Co-founder and CEO of Seed Ventures, Faraz Khan answer the questions you had regarding entrepreneurship!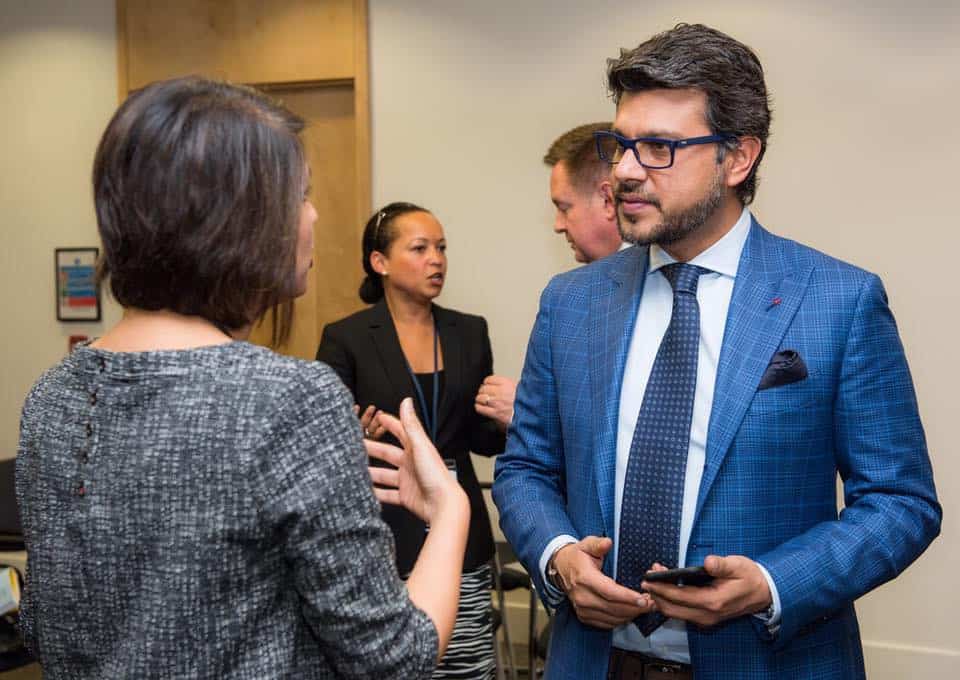 1. Starting A Home-based Business Doesn't Have To Be Difficult
Starting any business can be daunting, including a home-based one. But according to Faraz, because of the digital marketing options available, any individual can start a successful one. If you have a good product or service, growing a business from home is not impossible. It's all about how you approach it! Faraz says, "You should start from your neighbourhood, your family, your friends, and then grow digitally."

2. You Learn The Most From Experience
Studying business can teach you the fundamentals and give you clarity. But like in most fields, you learn most on the job. You often have to 're-learn and at times, unlearn things,' according to our expert. Actually starting a business is a "whole other ball game." While you might learn about entrepreneurship through books, it is only through starting one that you learn how to be a successful entrepreneur.
3. Innovation Doesn't Take A Lot Of Money
Putting a new product or sample out in the market might seem like it needs a lot of investment, but you can always start small and build from there. Faraz advises to work on a sample product initially and test it out. "You create a small pilot, a small sample, and really make it superb. That's how you can actually monetise it," says Faraz.
4. Attaining Venture Capital Can Help Your Business Grow
Once you've started your business, the key to growing it is through different funding options. Some of the types of funding available are Series A or Series B funding – depending on what stage your startup is at. Series A financing is the first round of venture capitalism your company is eligible to get. To achieve Series B funding, the company should have yielded significant profits after the development phase. "If your startup is sustainable and has organic growth, there are financial mechanisms in place to help your startup grow exponentially."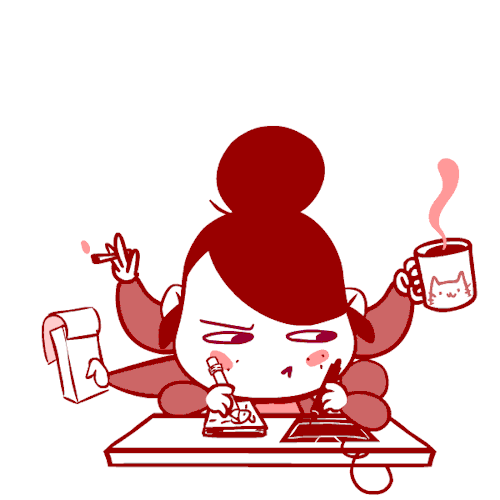 5. Women Have A Lot More Opportunities In Business Than Before
While before, the differences in opportunities between men and women were a lot more apparent, now women are able to achieve just as much – if not more – in the business world. "Previously it was unfair, the levelling playing field wasn't there, but today the ground is a lot more fair," says our expert.
6. Don't Focus On More Than One Business Idea At A Time
It's okay to be passionate about multiple things, but when it comes to having business ideas, Faraz says to "Focus, focus, focus." Starting a business requires commitment and dedication so the one idea you work on, deserves your individual attention. Spend time and effort building it and if it fails, only then go to your next idea.