While it would be ideal to be surrounded by your loved ones on your birthday, it is still too risky to venture into socialising given the current circumstances. We are, unfortunately, still very much amid a pandemic. But, that doesn't have to stop the birthday fun! Thankfully, we're living in the digital age where there's actually a lot you can do to throw a fun virtual birthday party. Here are a couple of ideas to step up your virtual birthday party and make it as memorable as any other: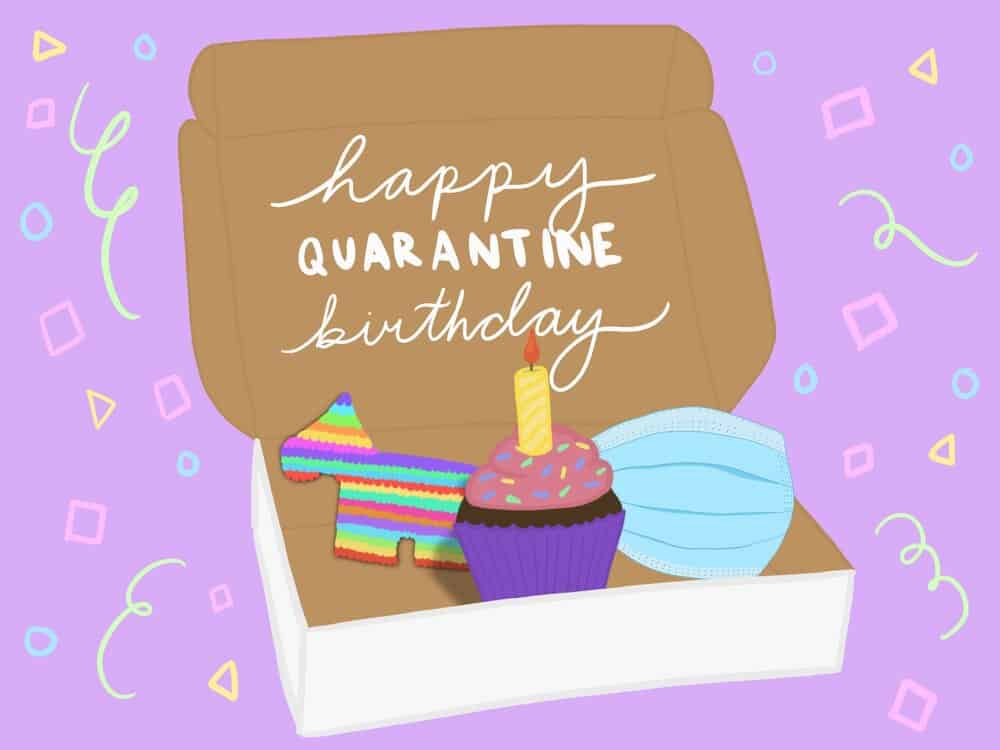 1. Send Invitations
Just because it's a virtual birthday party doesn't mean you can't keep up with some of the traditions of a normal party! There are plenty of apps you can use to make quick, fuss-free invites on such as Adobe Express. Or you can even go all out and get customised invitations made! Whether you choose to send digital invites or mail-in physical ones, it's a nice little touch to make the party feel more special.
2. Have Your Guests Prepare A Toast
Since there are certain restrictions to a virtual-hangout, and you're bound to take turns talking anyways, this little trick will help eliminate some of the awkwardness that comes with it. The toast can include favourite memories, the traits they love about the birthday gal or guy or even some roast material!

3. Game Night
There are lots of options for games you can play virtually. You can plan a murder mystery party or a game-show style trivia night. While these require a bit more planning and effort on the host's part, you can also explore some easier options online like Cards Against Humanity, UNO or other classic games – you can find more options here.
4. Dress Up
Let's be real, it wouldn't be the worst thing in the world to have a real excuse to finally get out of our pyjamas! Whether you're going for extra glam or a costume-themed party, setting a dress code will elevate your virtual party to the next level.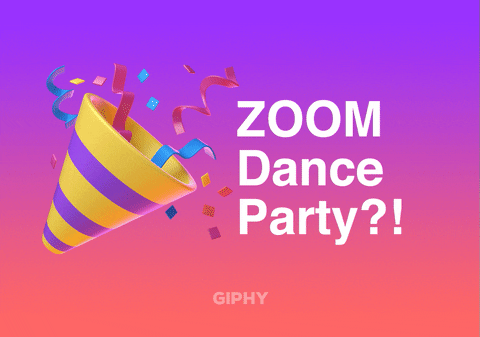 5. Decide On A Theme
Just because the party is virtual doesn't mean you can't play around with decorations: you can go quick and simple with Zoom backgrounds (you can all choose to do the same one or pick different ones that all have a connecting theme) or you can even actually decorate your space. All you really need is a couple of balloons and streamers, and there you have it – some easy, low-maintenance decor. 
6. Send Goodie Bags
If your guests live close enough, this is another one of those in-real-life traditions you can keep alive to make your virtual birthday so much more special; this is especially great if you're hosting a birthday party for a child. Supplies to make party favours are easily available online too – a simple small bag with a couple of sweet treats for your loved ones can be the cherry on top for your party!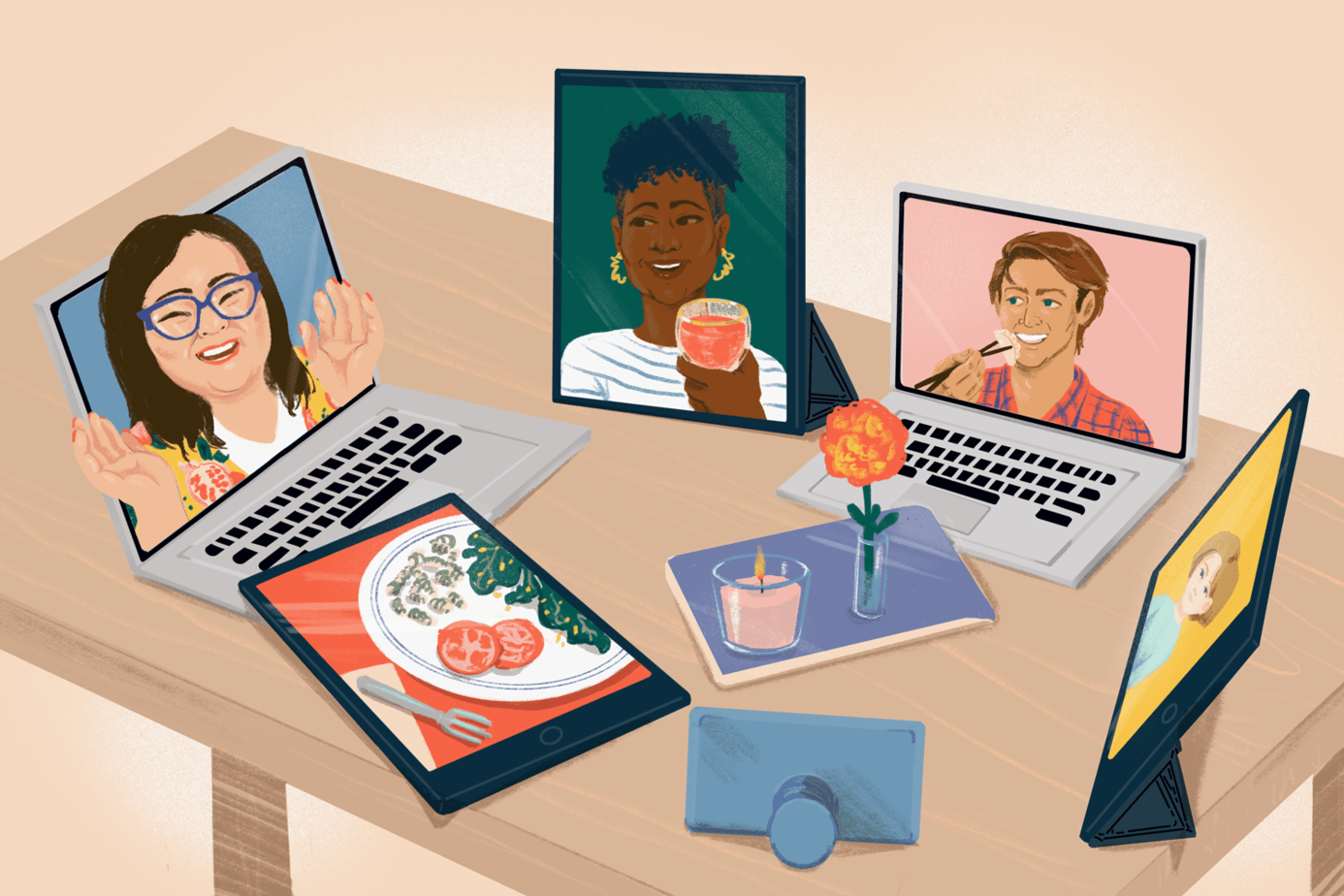 7. Make A Birthday Video
Trust us on this, singing a coordinated happy birthday over Zoom is not easy so do yourself a favour and record it beforehand. If you want to go the extra mile, you can make it a slideshow, with videos, pictures and messages from loved ones to make it extra special. 
8. Watch A Movie Together
Re-watch your favourite movie or use this as an excuse to watch that new release you've been dying to see with someone with Netflix Party or other similar apps. Or better yet, turn it into a virtual slumber party and binge watch a show with your friends!