We all have those lazy mornings when our mind's moving at a snail's pace and we need that quick-fix to instantly recharge ourselves. Whether it's a good song to lift the mood or a favourite dessert for that sugar rush, here are some fun ideas from Mashion's followers to you! 
A caffeine boost goes a long way:
As Pakistanis, our favourite solution to most problems is always a hot cup of karak chai…
"Tea😌" – @_.itsannam._
"Black coffee" –@noorfatimaa72
"Cold coffee" – @iamfahad.8235
"Chai, coke and eventually neend" – @saleha_shaikh_031
"Put a spoon full of coffee inside your mouth it tastes awful🤢 but gives a quick energy boost" – @zizizshiz
For those of us who aren't fans of caffeine:
Don't worry, we got you! There are other foods and drinks that can help just as well…
"Banana and Nutella smoothie" – @hibakhalid05
"Water helps me the best👍💯" – @mano._.aq 
"Exercise, yoga, prayers, energy boosting foods like make a smoothie shake with spinach, pineapple, banana, yoghurt and few chia seeds. Avoid excessive caffeine cause alot of times coffee/tea can make u sleepy also so it needs to flush out of the body – hence take water and do minimum use. Uh what else- hmm do brain trainer exercise, like complete a crossword or do words search, go for a walk or give urself 5k challenge to walk and challenge friends so ur boosted out of bed" – @blue_bunty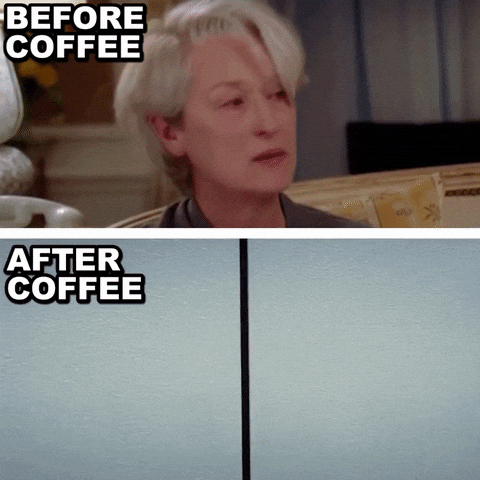 Sometimes you need to use energy to boost energy:
Time to shake things up a little…
"Dancing on my fav songss!" – @zehrajumanii
"Slap yourself a few times, it does the trick!" – @theimankhan
"Go wash your face" – @asma456t
"Increase the intensity of light like in the room turn on more lights" – @kashifabajwah
"Play with Ur pet if u have one that is or see mahira khan"– @mash56__zara5
A little downtime might help:
Go easy on yourself! Perhaps a little rest is all you need…
"Nap" – @hafsachaudhary32
"use ur fav app😀" – @kjyk49
"Take a walk around, or a insta stroll break" – @saba_shakeel._
"Just don't work 😂" – @laalina_yousafzai
At Mashion, we believe managing a good work-life balance is the best way to maintain high energy levels. Spending time with your loved ones and unwinding a healthy way to boost your energy before the next working day. 
Energy
Hacks
Health
Word Of Mash