CasaMia Dreams is a tile and hardware company founded and creatively run by Haseeb Usman. Having graduated with a degree in International Business, he quickly found a passion for himself in interior design. Having keenly observed clients and trends in home decor, he decided it was time to create his own brand. CasaMia Dreams is for those people looking to have their bedroom, bathroom and home, in general, reflect their independence and style. Haseeb answered some key interior design questions and myths – scroll down to see what he had to say!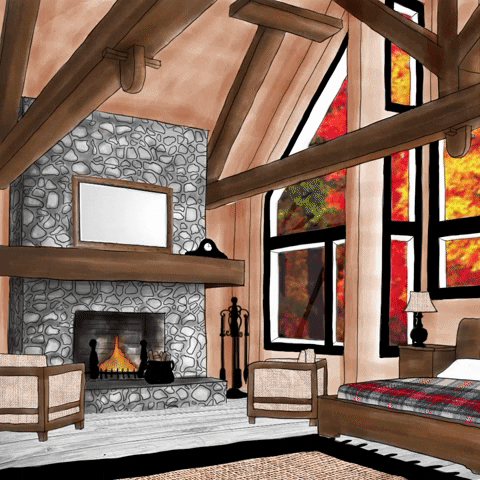 What does an interior designer exactly do?
Interior design is all about aesthetics. As an interior designer, it's important to figure out the image your client has in their mind and create a space for them accordingly. It's important to understand your client well so that you can do your best as an interior designer.
Do you need a degree to be an interior designer?
It's always good to have a degree, but if you don't have a degree, that's okay! You just need passion; if you have passion, you can do anything.
Can we start a business of interior designing without any experience? If yes, then how?
I think so because if I see myself as an example, I'm not a professional interior designer either. I did my undergraduate degree in International Business and then went on to do a few interior design courses. I got 5 years of experience through CasaMia Dreams; the rest is history!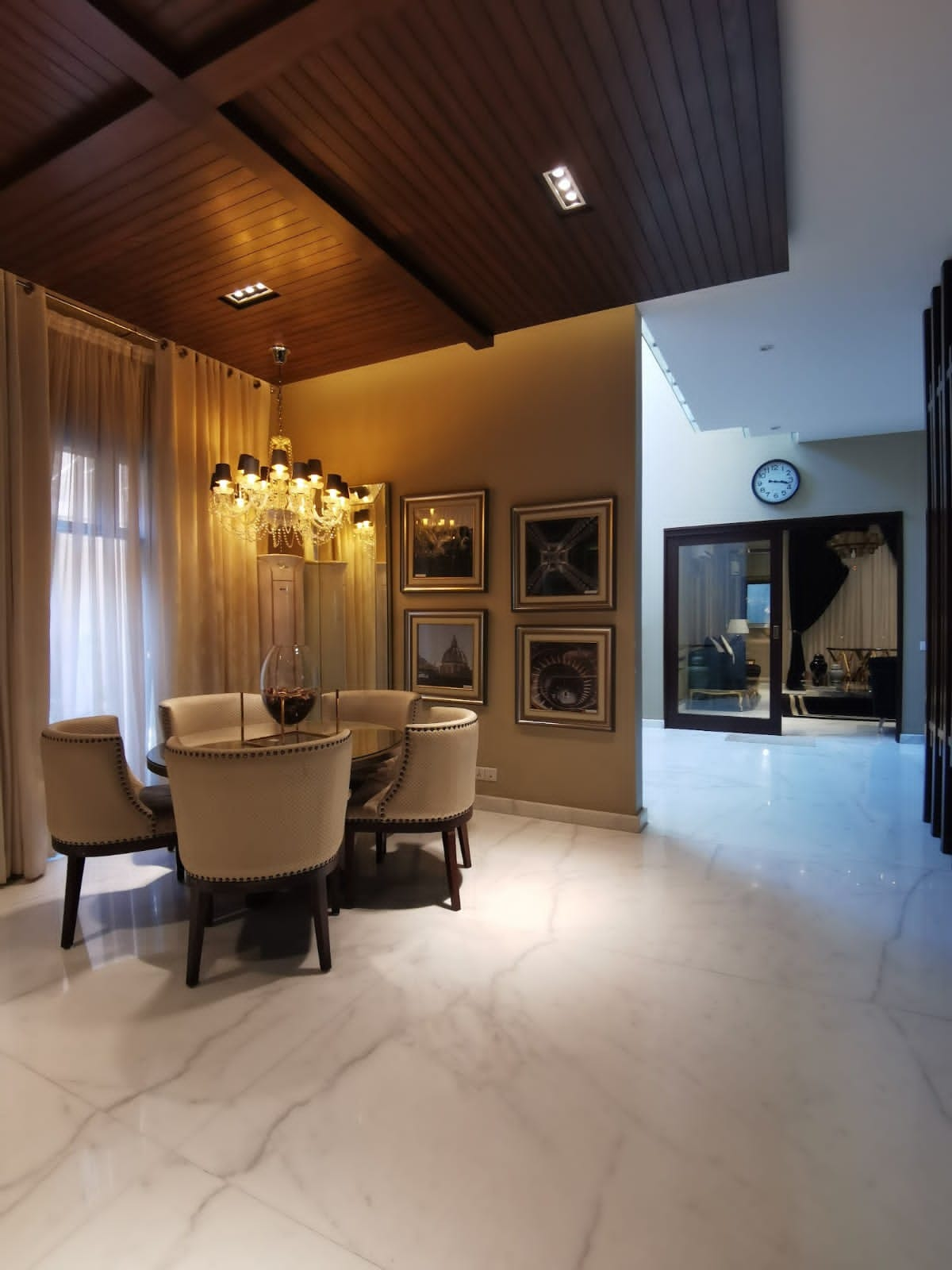 How should people experiment with their space?
The sky is the limit! You can do anything you want and try anything you like.
What's an interior design trend that you're tired of seeing?
When people mix modern with classic. You should choose one path and stick to it!
What type of projects do you do?
We do all kinds of projects, from large scale commercial and government projects to personal home project.
What aesthetic would you choose to go for when planning a house for young couples?
I think the modern aesthetic for young couples is ideal. I like modern interiors myself personally, and I think modern is the way to go.
How do I prepare for my initial consultation with an interior designer?
You don't have to prepare. Just visit 2 or 3 designers, see how you feel when you visit them and go for it! The most important thing when picking an interior designer is choosing someone you're comfortable with.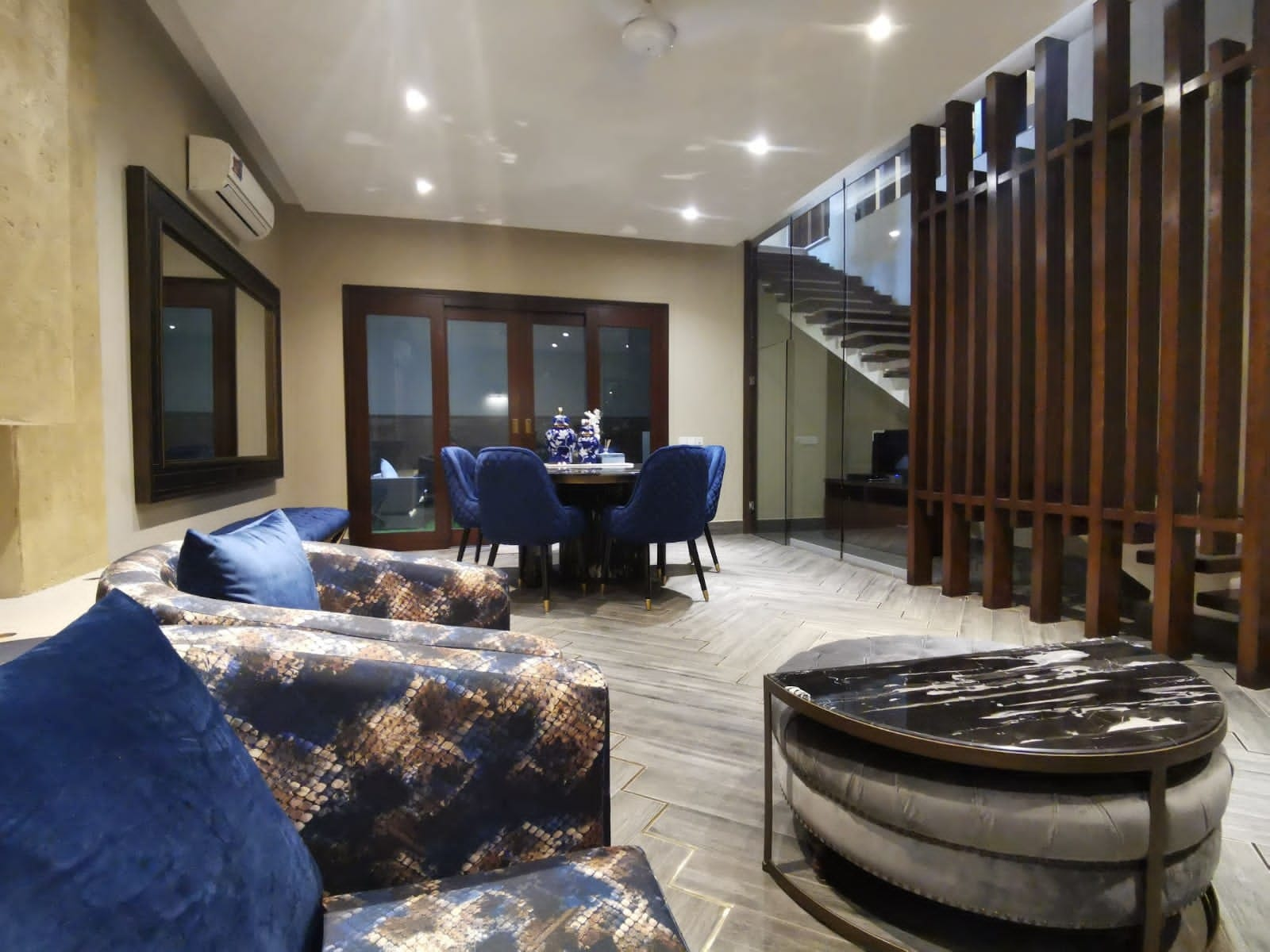 How to create more space in a small space?
There's just one answer to this question, and that is mirrors! Mirrors strategically placed in your room are a great way to make the room look bigger and much more spacious.
How did you decide to build a business in tiles, hardware, and sanitaryware?
This is an interesting story! When I was building my own house, we couldn't find the tiles and hardware we wanted. So, we decided to create our own company!
Some entrepreneurship tips you can share with those who want to start their businesses
The first thing is to identify the problem that you're looking to solve. Secondly, stay committed to your business and work, and lastly, be confident!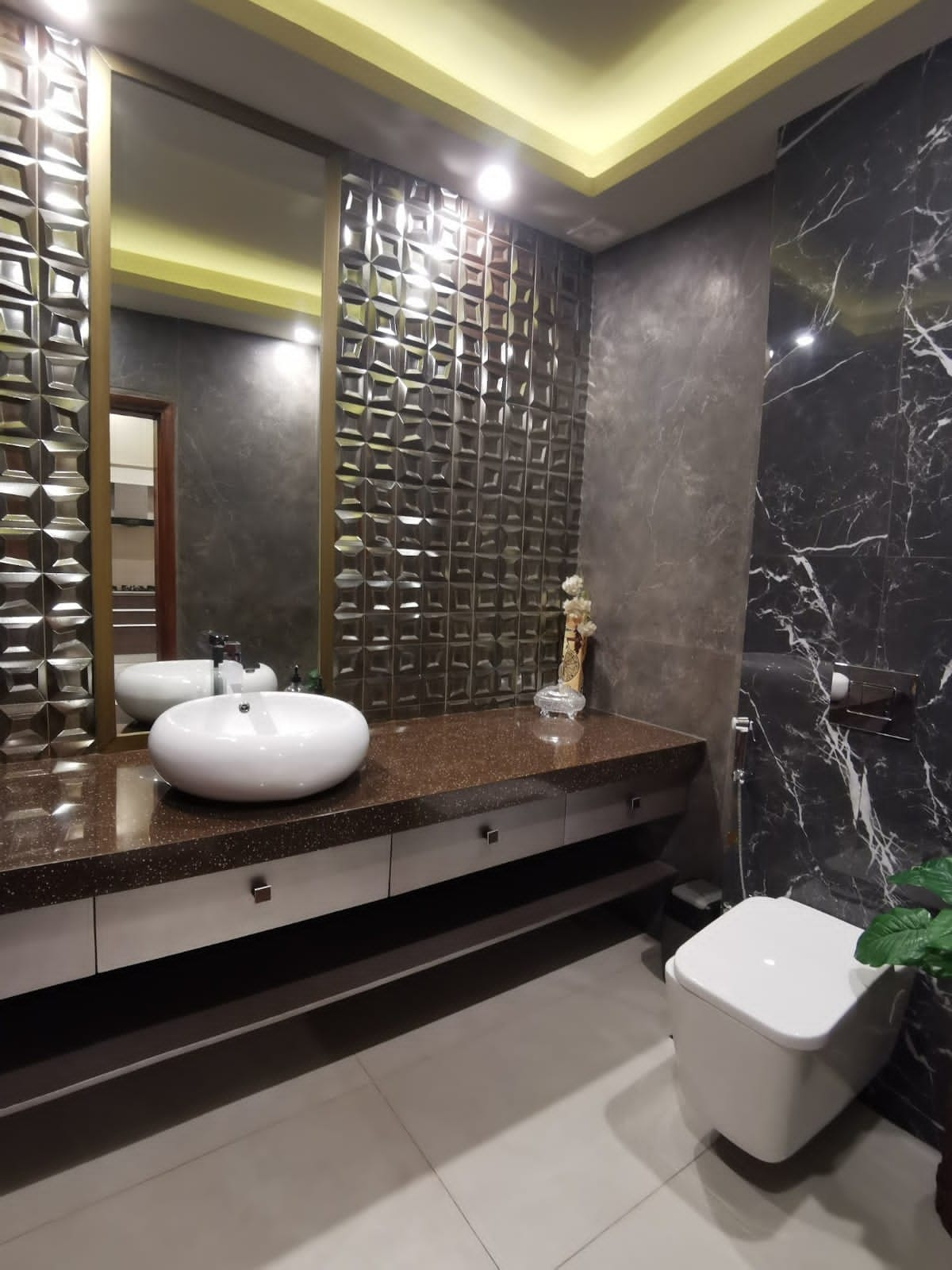 Check out the sale of your dreams at CasaMia Dreams! They have their entire collection for up to 60% off, which is perfect if you're looking to renovate your room this season. The team is friendly and professional, and we highly recommend them here at Mashion HQ!