Parenting can be one of the most wonderful yet challenging experiences, which is further complicated for single mothers in a male-dominated society like ours. I watched my mother navigate the social taboos of divorce, establish financial stability, and struggle with the emotional support of being a single parent. Today, I admire my mother's strength, who has single-handedly raised three children after her divorce. Her journey has served as one of the most important lessons in my life on fighting against all odds and emerging stronger from difficulties.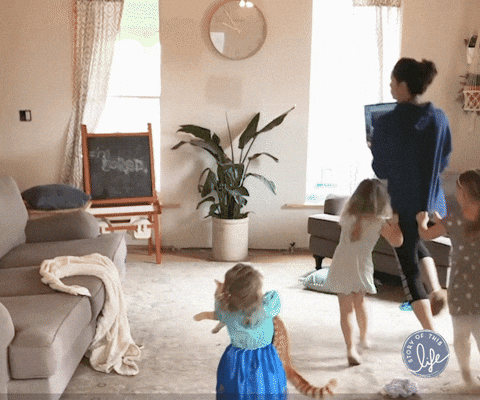 Even though my mother was married for almost twenty-six years, parenting was solely her responsibility. Mamma recalls her experiences: "Initially, everywhere I used to go, people pointed fingers at me and started whispering. It took me a long time to overcome these situations, but I finally did. Now the same people admire my strength for building a family on my own." People often want to know, why would she take this step in her forties when her children have also grown up? Our culture seems to value hollow and toxic relationships much more than an individual's mental health and tolerance, particularly if it's a woman.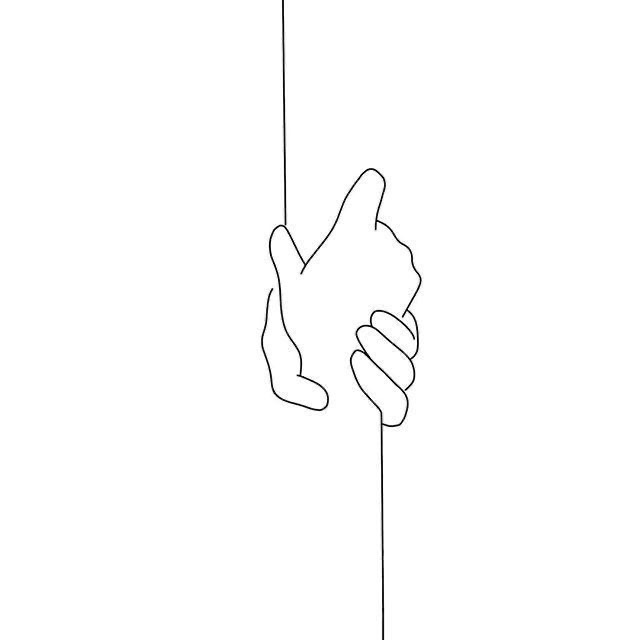 There is very limited support for divorced and single women who are also mothers in terms of emotional guidance and someone to look up to as a role model. As Mamma says, "I felt completely alone and isolated. I wanted to question everything about my life when I received my divorce papers. A lot of that was a result of the people I was surrounded by because I always received sympathy instead of motivation and courage." Women's sense of purpose and self-worth in our society is associated with marriage, we are criticized for choosing ourselves and taught to take pride in our sufferings. This was one of the main reasons my mother didn't take this step early on. Consequently, when people ask unsolicited questions or deliberately bring up painful reminders of the past, it hurts my mother. 
These experiences have been beyond intimidating and stressful for my mother; it was quite inevitable for her to succumb to these pressures. Amidst the circumstances, motherhood became a source of empowerment for her, through which she managed to build her identity. This process of self-discovery motivated her toward perseverance, determination, and resilience. From managing our parent-teacher meetings to organizing my two brothers' quite elaborate weddings, my mother strengthened her confidence one step at a time. She describes them as: "A lot of these situations have been designed for men and I used to feel very awkward and uncomfortable, I still do. Every time you see a single woman in charge, most men and sometimes women also, either don't want to take her seriously or ostracize her for being too assertive. So my question is, where do women like me go?" Our system is designed as such that there is no room for women to take charge of a family or organization.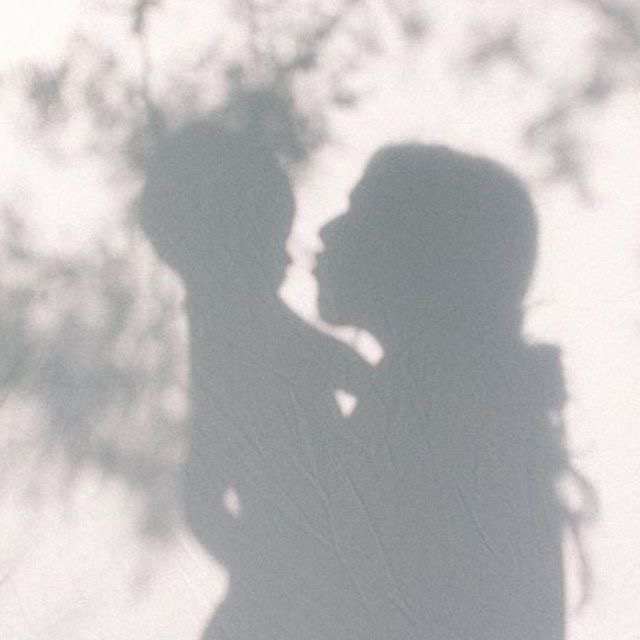 My mother raised her sons to be decent, loving men who are succeeding in their careers. "I was most worried about them. I wouldn't sleep at night, sometimes worrying what if they got into any bad habits because I never wanted any of my kids to become the poster child of a broken family." My mother has managed to create a normal, healthy family without a man and she has made a conscious effort to not transfer any of her trauma on to us. She always emphasises, "I am not a damsel in distress and the challenges I have faced are my badge of honor."
She wishes to inspire other single mothers who are currently struggling and her advice for them is:
Become financially independent, this is the most important step you can take for yourself and your children.
Have faith in yourself and believe in your power as a mother – it is one of the greatest roles.
Actions speak louder than words so become the best role model for your children so they always look up to you for guidance.
Establish a support system for yourself so you can turn to them during times of help. My parents have remained my lifeline throughout not just for me, but my kids too.
Be honest in your communication with the children: it is very important for them to grow up with a realistic perspective of the circumstances rather than a sugarcoated one.
Take a deep breath, relax. As a single parent, the onus of every decision is on you so it's natural to make some mistakes along the way because you're just human. But it's okay, you got this.