Dubai's cuisine is unmatched and considered to be the finest in the industry.They've got all sorts of extraordinary eats from top-notch Michelin-starred chefs to humble street food stalls. So, let's dig into some of the tastiest restaurants you have to check out in Dubai. We're talking about drool-worthy spots like Gordon Ramsay's Bread Street Kitchen, the World Cut Steakhouse, Jun's, and Ce La Vi. Whether you're a foodie or just need some inspo for your next meal, these spots are guaranteed to rock your taste buds!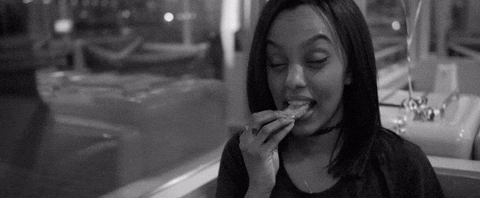 Gordon Ramsay Bread Street Kitchen
The Bread Street Kitchen by Gordon Ramsay in Dubai is an exceptional culinary spot that will surely leave you feeling satisfied and fulfilled. The alluring scent of just-baked bread and sizzling meats invites you in, while the sleek modern atmosphere with stylish touches creates a sophisticated ambiance suitable for royalty. The menu offers an exceptional culinary adventure, showcasing delectable dishes like juicy lamb chops and perfectly prepared fish and chips, packed with delightful tastes. Additionally, the indulgent chocolate fondant truly completes the experience. The incredibly attentive staff skillfully cater to guests' needs with expert professionalism, taking the entire experience to a whole new level. You'll be eagerly anticipating your return to enjoy more scrumptious treats.
Must try:
– Spicy Tuna Tartare Wonton Crisps
– Tagliolini With Lobster
– Sticky Banana Toffee Cake
For reservations: https://www.atlantis.com/dubai/dining/gordon-ramsay-bread-street-kitchen?utm_source=googleplaces&utm_medium=location&utm_campaign=bsk&utm_content=listing

World Cut Steakhouse
World Cut Steakhouse in Dubai is a must-try for anyone looking for an exceptional dining experience. The food is nothing short of outstanding, with a menu featuring the finest cuts of meat, succulent seafood, and a range of delicious sides. The service is impeccable, with attentive and knowledgeable staff on hand to guide you through the menu and ensure that your every need is met. The ambiance is sophisticated and elegant, making it the perfect setting for an intimate dinner or a special occasion. With its unrivaled combination of exceptional food, top-notch service, and stunning ambiance, World Cut Steakhouse is a true gem in Dubai's vibrant culinary scene. We highly recommend that you visit and experience it for yourself!
Must Try:
– Grilled Prawns
– Grilled Black Pepper Octopus
– Queensland Tenderloin
For reservations: https://www.hilton.com/en/hotels/dxbplol-habtoor-palace-dubai-lxr/dining/world-cut-steakhouse/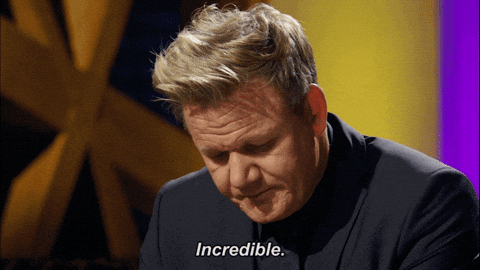 Jun's
Located in the heart of Dubai, with views of the Burj Khalifa, Jun's Restaurant is a culinary gem that truly stands out. From the moment you step inside, you are greeted by a warm and inviting ambiance that sets the stage for an exceptional dining experience. The menu at Jun's Restaurant is a testament to their dedication to culinary excellence. Every dish is crafted with precision and creativity, showcasing a perfect balance of flavors and textures. Whether you're indulging in their signature sushi rolls, savoring the exquisite flavors of their Korean barbecue, or exploring their wide range of delectable Asian fusion dishes, each bite is a culinary delight. The attentive and friendly staff ensures that every guest feels welcomed and well taken care of, providing impeccable service that enhances the overall dining experience. Jun's Restaurant truly exceeds expectations in terms of food, service, and ambiance, making it a must-visit destination for food enthusiasts in Dubai.
Must try:
– Rainbow Heirloom Carrots
– Lobster Pani Puri
– Mango Panna Cotta
For reservations: https://www.junsdubai.com/menus/#food
Ce La Vi
The food served at Ce La Vi is an absolute delight, prepared with the finest ingredients and utmost care. The menu features a fusion of exquisite flavors from around the world, expertly crafted by their talented chefs. Each dish is a work of art, beautifully presented and bursting with rich and vibrant flavors. The service at Ce La Vi is exemplary, with a team of passionate and knowledgeable staff members who go above and beyond to ensure an unforgettable dining experience. The breathtaking views of Dubai's skyline add a touch of magic to the already extraordinary ambiance, making Ce la Vi a must-visit destination for food enthusiasts seeking a truly memorable dining experience.
Must try:
– Warm Homemade Seaweed Parker Rolls
– Grilled Spanish Octopus
– Black Truffle Sushi Rice Risotto
For reservations: https://www.celavi.com/en/dubai/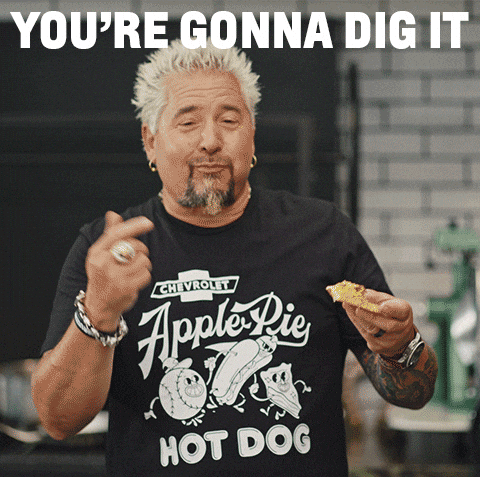 Community
Culture
Dubai
Food
Travel