October is almost at an end and you know what that means: winter is coming. Chiller temperature means a change of wardrobe so get ready to swap out your t-shirts for sweaters and your lawn suits for thicker fabrics like velvet and khaddar. If you're in need for a new winter wardrobe – like many of us here at Mashion HQ – look no further than Gul Ahmed's latest unstitched 3 piece winter collection. Scroll down to learn more about it and get ready to fill up that online cart – we know we are!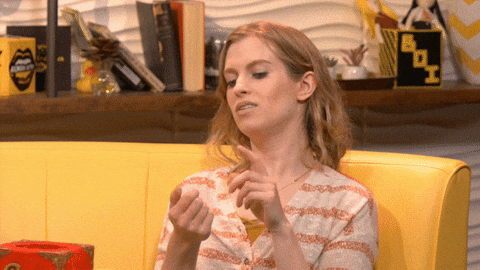 The Perfect Selection
Gul Ahmed is known for coming out with exquisite designs that cater to several different fashion styles and preferences, but they have truly outdone themselves with their colours of winters collection. With over 102 designs, an array of colours to choose from and materials ranging from velvet, karandi, twill linen khaddar, to even corduroy – there is sure to be something for everyone. The best thing is, they can be stitched and worn in whatever way you want so you truly can make it your own!
Winter Wardrobe – Complete
We have our eyes on several of the printed and embroidered khaddar, karandi and corduroy designs in the collection, but what steals the show for us are the pashmina shawls and velvet pieces. They are exactly what everyone needs during winter and can be dressed up or down, depending on how one chooses to wear them. The pashmina shawls can be worn along with their matching ensemble or can be paired separately with a different outfit, making them a versatile addition to your wardrobe. And if you're one that doesn't want to wear a full velvet outfit – don't worry, Gul Ahmed has options for you too! While some outfits have a velvet shirt and a velvet dupatta, there are options available with a twill linen shirt and a matching velvet dupatta. This collection really has covered all bases so what are you waiting for? Get shopping!